Preorders open for Strayed Lights double vinyl by Austin Wintory
Jerry on 2023-08-30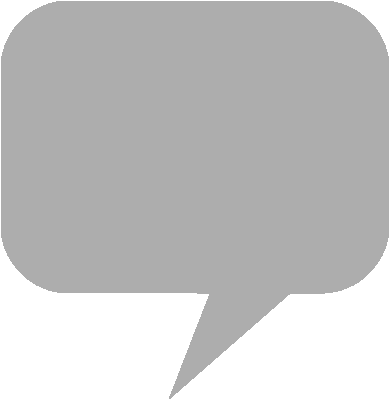 Atmospheric action-adventure game
Strayed Lights
launched in April for Windows consoles. Records label G4F has opened preorders for the double vinyl soundtrack album, composed by
Austin Wintory
.
The two-disc analog record release contains 15 music tracks, pressed on blue and orange transparent vinyl records, accompanied by a gatefold sleeve. Each order includes a digital download in a choice of MP3, WAV, or FLAC format. Shipping is estimated for November. Album mastering is by Joris Hoogsteder, with art direction by Nicolas Fantoni. The hourlong album is streaming on
Amazon Music
Unlimited,
Spotify
, and
YouTube Music
.
The debut title by developer Embers includes no text or dialogue to allow players to imagine their own subjective interpretation of the game's narrative. The combat system incorporates a parry-focused fighting style that the devs state is a more forgiving adaptation of the mechanic found in FromSoftware's
Sekiro: Shadows Die Twice
. A color-matching system lets the player swap between blue and orange flame attacks to counter foes, while adapting to enemies utilizing the same techniques.
Strayed Lights
is currently available for
Nintendo Switch
, PS4 and
PlayStation 5
,
Xbox One
and
Xbox Series X|S
, along with Windows through
Steam
, the
Epic Games Store
and GOG.
From the product page:
Strayed Lights is an atmospheric action-adventure with fluid combat and an intricate world imbued with mystery. You are a tiny, growing light seeking transcendence. Face giant creatures who went rogue, deformed by their emotions but yet feel familiar, unravel the story of your newborn light on its mystical lifelong journey and explore wild nature and ruins while your inner demons try to hinder your progress.
G4F Records - Strayed Lights Double Vinyl Soundtrack
YouTube Music - Strayed Lights (Original Game Soundtrack)
Never imagined myself name-dropped by the official Nintendo twitter! 🙏❤️ https://t.co/loXU7AIXPr

— Austin Wintory (@awintory) April 25, 2023