Square Enix Music Style piano recital streams live on September 15th
Jerry on 2022-09-12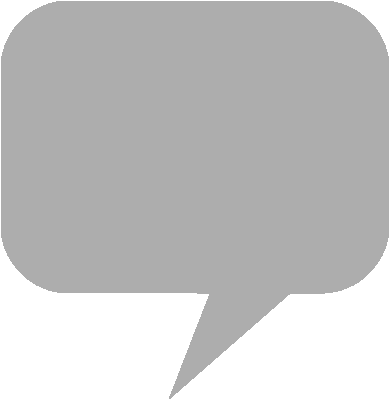 Last year,
Square Enix
hosted a live jazz performance during the
Tokyo Game Show
2021 Online event. Square Enix Jazz Live Painting was headed by arrangers
Eijiro Nakagawa
and
Ryu Kawamura
, performing alongside illustrator
NOVOL
.
Also last year, the Lounge Jam showcased the Ryo Miyachi Quintet, consisting of bass and arrangements by Ryo Miyachi, trumpet and flugel horn by Hiro Zishikawa, guitar by Takuma Asada, piano and keyboards by Shota Watanabe, and drums and percussion by Natsumi Inokuchi.
On September 15th, the publisher will broadcast the Square Enix Music Style piano recital, performed by Shinya Kiyozuka. The live stream will begin on YouTube at 7:00 PM Japan Standard Time. A
Spotify
playlist titled "Move On," selecting upbeat music tracks, is now online in anticipation of the opening of the Tokyo Game Show.
Square Enix - Tokyo Game Show 2022
9/15(木)19:00~配信予定❗

SQUARE ENIX MUSICの様々な楽曲の魅力をトークとピアノ演奏でお届け🎤🎹🎵

出演者:
清塚 信也(ピアニスト)
吉田 尚記(ニッポン放送アナウンサー)

演奏曲「下水道」「時の回廊」「ビッグブリッヂの死闘」など🎵

視聴先🔜 https://t.co/o9MNCC890S#TGS2022 pic.twitter.com/wAtclblbKG

— SQUARE ENIX MUSIC (@sem_sep) September 14, 2022