Preorders open at Spacelab9 for Splatterhouse vinyl soundtrack
Jerry on 2023-03-09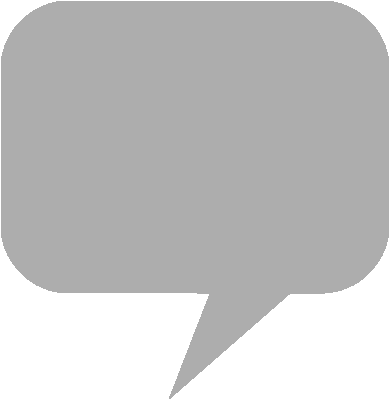 Preorders have opened at
Spacelab9
for the
Splatterhouse
(1988) vinyl soundtrack album. Decorated with grisly custom cover artwork by Shagrat, the analog record release is estimated to ship in August with extensive liner notes by Rob Strangman.
Namco's horror-themed beat-em-up arrived in arcades in the late '80s, placing players in the role of protagonist Rick Taylor as he dawns his paranormal Terror Mask. Rick takes on unspeakable horrors in a haunted mansion in an effort to rescue his girlfriend Jennifer. Namco ported
Splatterhouse
to the TurboGrafx-16 console in 1990.
Preorders for the LITA clear-colored variant have opened at distributor Light in the Attic in Seattle. "Evil Cross & Nightmares (Stage 4)" from the hack-and-slash game, composed by Yoshinori Kawamoto and Katsuro Tajima of Namco Sounds, is streaming on the Spacelab9
SoundCloud
channel.
From the product page:
Welcome to the SPLATTERHOUSE (スプラッターハウス, Supurattāhausu)!! SPACELAB9 in conjunction with Bandai Namco invite you to relive the 1988 classic hack and slash horror! Re-trace the gore-drenched footsteps of protagonist Rick in his Terror Mask as he hacks his way through the dungeon and the West Mansion grounds, killing hordes of pus and guts-oozing creatures!

Package includes a gatefold jacket with grisly custom cover artwork by Shagrat, extensive liner notes by Rob Strangman (West Mansion: The Splatterhouse Homepage) plus original Japanese arcade flyer art, sprites and other rare and historical horrors from the cult classic game...
Spacelab9 - SPLATTERHOUSE: ORIGINAL VIDEO GAME SOUNDTRACK LP
Light in the Attic - Splatterhouse: Original Video Game Soundtrack (LITA variant)
NEW FROM @SPACELAB9: The LITA EXCLUSIVE Clear Pressing of the Yoshinori Kawamoto and Katsuro Tajima soundtrack to Splatterhouse! Pre-order now! https://t.co/TNUw1JsCyZ pic.twitter.com/d3J7g2KURz

— Light In The Attic (@lightintheattic) April 4, 2023