Sonic the Hedgehog Cafe Selection album streaming on YouTube Music
Jerry on 2022-04-24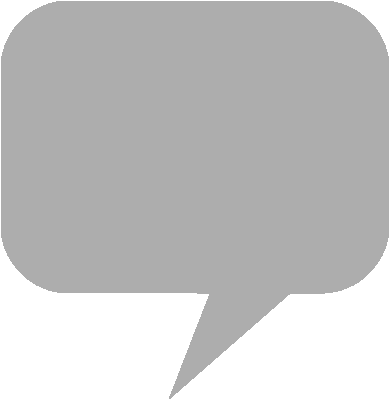 Sega
's arrangement album "
Sonic the Hedgehog
Cafe Selection" is now available for streaming on
YouTube Music
. The 31-track compilation was produced in 2017 in celebration of the 25th anniversary of the
Sonic
game franchise.
Dessert restaurant chain Sweets Paradise partnered with Sega on the anniversary commemoration, offering Sonic-themed food items and showcasing the album at store locations. Cafe Selection features arrangements by Jun Senoue, reinterpreting music from more recent installments in the game series.
The selected compositions include "Palmtree Panic" from
Sonic CD,
"Mystic Ruin" and "Windy Hill... for Windy Valley" from
Sonic Adventure
, and "Reach For The Stars" from
Sonic Colors
. The digital album is also streaming on
Spotify
and
Amazon Music
Unlimited.
Mega Drive
compilation title
Sonic Origins
is scheduled for release on July 23rd, bundling
Sonic the Hedgehog, Sonic 2, Sonic 3 & Knuckles,
and
Sonic CD.
YouTube Music - SONIC THE HEDGEHOG Cafe Selection
Celebrate the games that started it all! 💙

Sonic Origins is a brand new collection that brings you 4 fully remastered titles: Sonic the Hedgehog, Sonic CD, Sonic the Hedgehog 2, and Sonic 3 & Knuckles!

Sonic Origins arrives June 23rd, 2022! pic.twitter.com/75wVDgBjsO

— SEGA (@SEGA) April 20, 2022