Solar Ash soundtrack streaming on Spotify and Amazon Music Unlimited
Jerry on 2022-10-04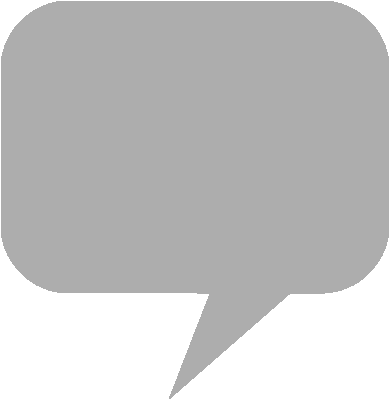 Published by
Annapurna Interactive
,
Solar Ash
is developer Heart Machine's followup to sprite-based adventure game
Hyper Light Drifter
.
Solar Ash
is a 3D platformer set in a gravity-bending world, emphasizing the traversal of high-speed environments and showcasing gigantic boss battles. The 45-track digital soundtrack album is now available for streaming on
YouTube Music
,
Spotify
, and
Amazon Music
Unlimited. Music for the game is by
Disasterpeace
(Rich Vreeland), Troupe Gammage, Joel Corelitz, and Sky Lu.
Solar Ash
is currently available for PS4 and
PlayStation 5
,
Xbox One
and Series X|S, and Windows through the
Epic Games Store
.
Hyper Light Breaker
by Heart Machine is scheduled for release in 2023.
From the product page:
Set amidst a surreal dreamscape filled with long-abandoned ruins of great civilizations past, you play as Rei, a Voidrunner determined to stop at nothing to save her planet from falling prey to the Ultravoid's path of eternal hunger.

Fight through mobs of grotesque creatures, grind rails with sheer delight, grapple to wild heights, take down enormous bosses, and surf the ashen clouds of shattered, bygone worlds swallowed by the void.

In this highly stylized action adventure unlike no other, will Rei persevere and make her way through the deadly encounters of this ravenous void in order to save her home? Will she learn the truth about these massive beasts that roam this strange land and uncover the mysteries of the Starseed and Echo?
YouTube Music - Solar Ash
Our original Steam release date for December 6th was swallowed up by the Ultravoid but it's all good - @HeartMachineHQ's Solar Ash is now launching on December 8th!

Wishlist now //https://t.co/CRpG6pTntD pic.twitter.com/3zsB5ocygE

— Annapurna Interactive (@A_i) November 30, 2022