Wayô Records publishes Skies of Arcadia vinyl soundtrack
Eric on 2021-06-29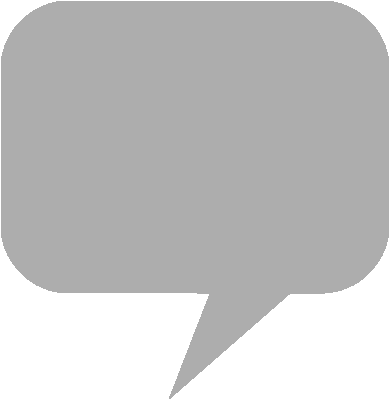 French publisher
Wayô Records
has reprinted the
Skies of Arcadia
vinyl soundtrack. The box set includes 30 tracks from the game on two vinyl LPs, an original piano suite on an additional vinyl LP, a 24-page English-language booklet, and a limited edition collectible Shikishi.
Titled "Eternal Arcadia" in Japan,
Skies of Arcadia
arrived on the
Sega Dreamcast
in 2000. Taking place in a world of airships and floating continents,
Arcadia
tells the story of Vyse and Aika, two air pirates fighting to keep an evil empire from reviving ancient weapons that once nearly destroyed civilization. An expanded "director's cut," titled
Skies of Arcadia Legends,
was released for the
Nintendo GameCube
console in 2002.
The 180-gram, audiophile-quality blue vinyl LPs contain music tracks from the role-playing game, composed and arranged by Yutaka Minobe and Tatsuyuki Maeda, many of which are performed by the Skies of Arcadia Symphony Orchestra. The album's two new piano arrangements are by Ramon van Engelenhoven. A compact disc edition can also be purchased through Wayô Records.
The
Skies of Arcadia
vinyl soundtrack ships through the publisher, as well as distributors
Fangamer
in Tucson and
PixelCrib
in Australia. The two-volume digital soundtrack is available for streaming on
Spotify
.
From the product page:
Composed by Yutaka Minobe and Tatsuyuki Maeda, the Skies of Arcadia soundtrack sets the tone for a wonderful adventure throughout beautiful and varied celestial lands, and plays a crucial part in making the game one of the Dreamcast's finest titles. It was a technological prowess of its time, thanks to the use of interactive arrangements that changed the mood of the music depending on the land you explored. Some tracks were fully orchestrated and performed by the Skies of Arcadia Symphony Orchestra.
Wayô Records - Skies of Arcadia vinyl soundtrack Crystal Turquoise Edition
Fangamer - Skies of Arcadia Eternal Vinyl Soundtrack Box Set
PixelCrib - Skies Of Arcadia - Eternal Soundtrack Vinyl Edition
Back in stock!
Skies of Arcadia Eternal Soundtrack LP in a new translucent turquoise color!
Features the legendary OST + the fantastic piano suite arranged & performed by @OneWinged_Engel
A must have for all air pirates!

➡️https://t.co/jxznq4L0sy#SkiesofArcadia #Sega #vinyl pic.twitter.com/7eEZAnBErq

— Wayô Records (@wayorecords) June 11, 2021