Shadow of the Colossus Grand Music CD ships from Play-Asia
Jerry on 2020-12-14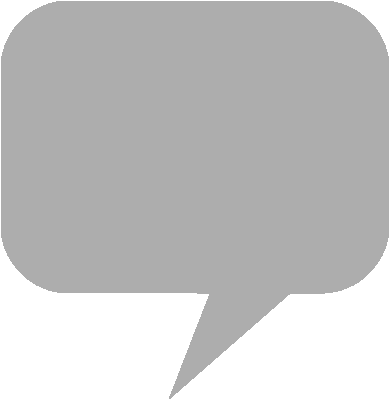 The first print of the
Shadow of the Colossus
two-disc analog record set by
iam8bit
was announced in early 2018, alongside a video interview with composer Kow Otani. Music from the 35-track album, pressed to 180-gram translucent colored vinyl, can be previewed on
SoundCloud
.
The release of the album coincided with
PlayStation 4
remake of
Shadow of the Colossus
, led by
Bluepoint Games
with oversight by original director
Fumito Ueda
of
ICO
and
The Last Guardian
. The 2005 "Grand Music" compact disc release ships from distributor
Play-Asia
.
From the product page:
The view from atop a colossus is nothing short of majestic. A visual feast, sure - but its composer Kow Otani's score that fully embodies the emotion felt whilst ascending each epic creature. Sweeping, transcendent and awe-inspiring, the music of Shadow of the Colossus makes it clear that our dear hero, Wander, isn't slaying these mega-beasts as though they are villains, but instead is unlocking ancient magic for the greater good of our world. At long last, the legendary soundtrack to one of the most adored games in PlayStation history - enhanced with additional orchestral accompaniment AND remastered - is available on vinyl...
Play-Asia - Shadow Of The Colossus - Grand Music CD
iam8bit - (OUT OF STOCK)