Russian Subway Dogs vinyl soundtrack composed by Peter Chapman
Britt on 2022-02-18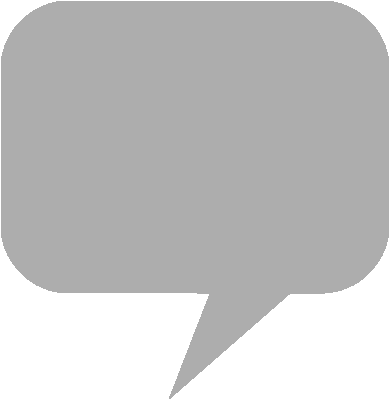 With an ETA of June 2022, Toronto-based developer Spooky Squid's 2018 arcade-style title
Russian Subway Dogs
is getting a vinyl soundtrack release through Very Ok
Vinyl
.
Russian Subway Dogs
is a fast-paced 2D score attack game with pixel graphics, based on the real-life lives of the stray dogs of the Moscow underground metro system. Music is by
Guacamelee!
co-composer Peter Chapman, and combines beat-driven chiptune with Eastern European melodic sensibilities, creating a uniquely energetic and catchy soundtrack.
With two vinyl variants available, both including the track "Crunk Canine Rabid Overture," the analog record set contains 17-tracks, an X-Ray printed record sleeve, essay by Jordan McCormack, and artwork by game creator Miguel Sternberg.
From the product page:
Very Ok Vinyl is proud to present 

Russian Subway Dogs Original Soundtrack on vinyl. Composed by Peter Chapman (Guacamelee!, LittleBigPlanet Karting, Modnation Racers, Daft Science) Russian Subway Dogs pulls heavily from Balkan and Slavic sounds mixed with chiptune themes. Russian Subway Dogs was developed by Spooky Squid Inc. It is a faced paced, arcade game, where you juggle vodka, cook bears and more to increase your score!


Very OK Vinyl - Russian Subway Dogs Vinyl Soundtrack
Black Screen Records - Russian Subway Dogs Vinyl Soundtrack
Russian Subway Dogs Soundtrack on Vinyl!🎵

🎮Developed by @spookysquid
🎹Composed by Peter Chapman @CoinsElectro

Sale at 12 Noon EST tomorrow at https://t.co/Na7Gv6R5qg and other distributors.

Game and OST on sale at Steam!https://t.co/xGVLpkaLiy pic.twitter.com/fsxheqsWOX

— Very Ok Vinyl (@VeryOkVinyl) February 9, 2022