Spacelab9 presses Rush N' Attack (Green Beret) vinyl soundtrack
Jerry on 2020-11-30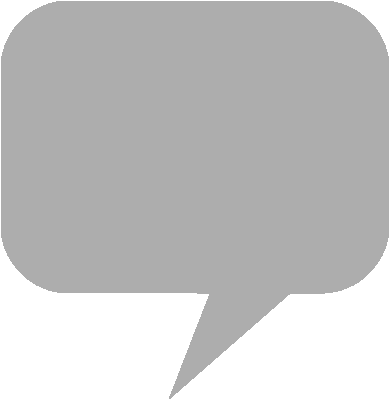 Publisher
Spacelab9
is shipping the
Rush N' Attack
vinyl soundtrack "tiger stripe" variant. The fourteen-track score has been pressed to a single 7-inch analog record.
Konami
's 2D platformer first appeared in arcades in 1985 and was ported to the
Nintendo
Entertainment System in 1987. Known in Japan and Europe as "Green Beret," music for the game is by Konami Kukeiha Club staff members Masanori "Nanda" Adachi, Iku Mizutani, Shinya "Rusher" Sakamoto and Satoe Terashima (Hevimeta Satoe), with sound design by Kyouhei Sada (Chary Sadakichi).
Arcade Archives
'
Rush'n Attack
is available for
PlayStation 4
and
Nintendo Switch
. The digital soundtrack to
Green Beret
is streaming on
Apple Music
and
Amazon Music
. From the product page:
"Rush'n Attack" is an action game released by KONAMI in 1985. Infiltrate an enemy base and get past four obstacles to rescue your comrades! Take out foes with a knife, or with weapons dropped from enemies. Jump and duck to avoid attacks and make it to the goal. The honor of the Green Berets depends on you!
SPACELAB9 - RUSH N' ATTACK NES Soundtrack "TIGER STRIPE" VINYL VARIANT