Rollerdrome soundtrack by Electric Dragon skates onto Spotify
Jerry on 2022-08-02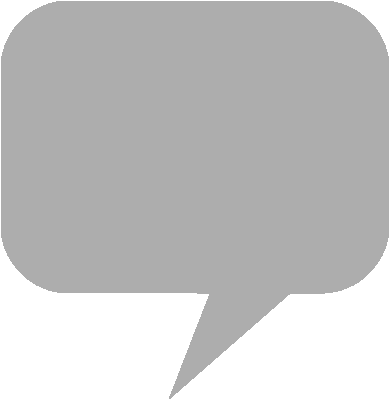 The soundtrack for
Rollerdrome
by Electric Dragon debuts today on streaming platforms. The dystopian third-person action shooter is by
OlliOlli
series developer Roll7, published by Private Division for Windows operating systems and PlayStation consoles.
Earlier today, the PlayStation Blog posted "How Rollerdrome's composer created the sound of 2030," a question-and-answer session with the
Rollerdrome
composer on the music score's dark retro-futuristic synth beats.
"I basically tackled the soundtrack as if it was sort of from the angle of the 70's looking forward," the composer says. "And then I was inspired a bit by lots of different things really: 70's pioneers like Vangellis, Wendy Carlos, Philip Glass, Giorgio Moroder, Tangerine Dream… lots of inspiration from lots of places!"
Rollerdrome
launches for Windows through
Steam
, PS4 and
PlayStation 5
on August 16th. The 20-track soundtrack album—streaming on
YouTube Music
,
Spotify
and
Amazon Music
Unlimited—includes arrangements by Cartridge 1987, Vincenzo Salvia, Nightcrawler and Lhasa Mencur.
From the product page:
Rollerdrome is a singleplayer third person action shooter that seamlessly blends high-octane combat with fluid motion to create an action experience like no other. Dominate with style in cinematic, visceral combat where kills net you health and pulling off tricks and grinds provide you ammunition, in this adrenaline-pumping action shooter.

The year is 2030. In a world where corporations rule and the lines between reality and performance are blurred, the public are kept distracted by the violence and excess of a brutal new blood sport — Rollerdrome. Will you have what it takes to become the Rollerdrome champion and unravel the mysteries behind the Matterhorn corporation's true intentions
PlayStation Blog - How Rollerdrome's composer created the sound of 2030
YouTube Music - Rollerdrome Soundtrack
Rollerdrome is OUT NOW across PS4, PS5 and Steam. 🛼🔫

Cinematic Trailer: https://t.co/Qg2ER2ddWs

Enter the https://t.co/4nEFrtK7lX pic.twitter.com/K4RnHJ6Ydn

— Rollerdrome (@rollerdrome) August 16, 2022