Cartridge 1987 cover album Rétro Découverte published via Bandcamp
Jerry on 2022-08-03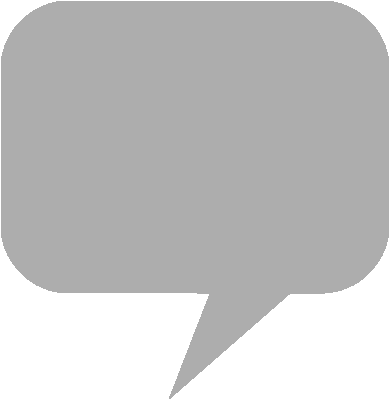 "Rétro Découverte" by Cartridge 1987 of Paris serves as background music on Season 3 of YouTuber Edward's French-language channel "Retro Discovery," a chronicling of hidden gems from old school videogame consoles.
In isolation, "Découverte" functions as an eclectic 18-track game cover compilation; a studio album designed specifically to retain the original compositions' role as background music complementing visual media. Previously exclusive to
SoundCloud
, the album can be purchased in your file format of choice through
Bandcamp
.
The nostalgic covers for the game commentary series, also streaming on
Spotify
and
YouTube Music
, feature themes from classic
Nintendo
software: namely
The legend of Zelda: Majora's Mask
,
Super Mario RPG
and
Super Mario 64
. Deep cuts are included as well, in the form of themes from Atari ST title
Bubble Ghost
and
Game Boy
game
Dr. Franken
.
Cartridge 1987 arrangements of "Zabriskie Point," "Echo Basin" and "Kara's Theme" from the dystopian third-person action shooter
Rollerdrome
, which launched yesterday for PlayStation and PCs, are featured on the soundtrack album by composer Electric Dragon.
From the liner notes:
This album is the end result of a collaboration between Cartridge 1987 and the YouTuber Edward who created the YouTube channel « Retro Discovery ». With over 200,000 subscribers, this YouTube channel aims to highlight everything related to the « Retro Gaming » culture and the nostalgia that surrounds it.

This album puts together all the musical credits of the 3rd season of Edward's YouTube channel (the 2021/2022 season). All the remixes of this album come from the games featured in Edward's videos.

"This album is like a tribute to the original composers of these tracks, who have carried these videogames even further than expected, thanks to their musical talents." Cartridge 1987
YouTube Music - Rétro Découverte