Child of Light included with PlayStation Plus Extra subscription
Jerry on 2022-05-18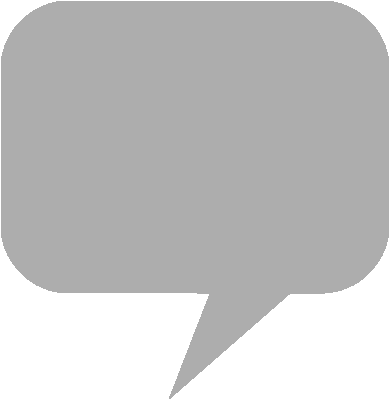 Ubisoft
Montreal role-playing game
Child of Light
will join Ubisoft+ Classics, bundled with Sony's upcoming PlayStation Plus Extra service. The subscription service launches regionally, starting May 24th.
Making-of video "Child of Light - Making the Music" with composer Cœur de Pirate and audio designer Huge Bastien can be viewed on the PlayStation YouTube channel. The 18-track soundtrack is available to purchase through
Bandcamp
.
Child of Light
is also available for Windows through
Steam
,
Nintendo Switch
and
Xbox One
. The digital soundtrack is streaming on
YouTube Music
.
From the product page:
Aurora, a young girl from 1895 Austria, awakens on the lost fairytale continent of Lemuria. To return home she must fight against the dark creatures of the Queen of the Night, who have stolen the sun, the moon and the stars. At stake is not only Lemuria, but Aurora's true destiny.
Ubisoft - Ubisoft+ Coming to PlayStation
YouTube Music - Child of Light
Ubisoft+ 🤝 PlayStation

Ubisoft+ is Coming to PlayStation! Stay tuned for more news in the future.

In the meantime, introducing 'Ubisoft+ Classics', bringing 27 games to PlayStation Plus from May 24.

Get the details:

— Ubisoft (@Ubisoft) May 16, 2022