Resident Evil 3: Nemesis soundtrack streaming on Spotify
Jerry on 2021-03-13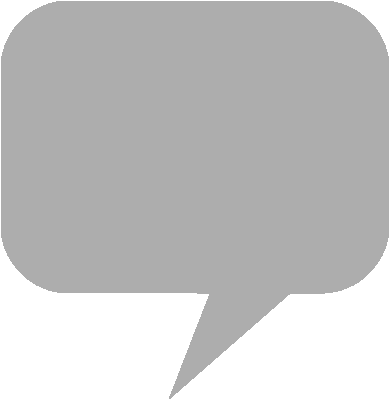 Laced Records
' deluxe double vinyl soundtrack for
Resident Evil 3: Nemesis
features 46 remastered music tracks from
Capcom
's 1999 PlayStation game.
The 180-gram heavyweight vinyl release sports sleeve artwork by Boris Moncel, featuring music from the survival horror title composed by
Masami Ueda
, Saori Maeda and Shusaku Uchiyama. The analog record release ships from the publisher in London and distributor
PixelCrib
in Melbourne, Australia.
Streaming on
Amazon Music
, Capcom's digital soundtrack entitled "Biohazard 3: Last Escape Best Track Collection" selects 42 music tracks from the PlayStation score. The publisher's extended 86-track album is streaming on
Apple Music
Unlimited and
Spotify
.
From the product page:
Resident Evil 3: Nemesis saw the series move in a more action-oriented direction, whilst retaining the fixed camera angles of the previous titles. It also introduced the world to Nemesis: a merciless walking bio-weapon who fixated on destroying Jill Valentine and any remaining S.T.A.R.S. members in Raccoon City. Composers Masami Ueda, Saori Maeda, and Shusaku Uchiyama chose a moody cinematic action sound for the score, whilst retaining the series' woozy, synth-horror stylings.
Laced Records - Resident Evil 3: Nemesis Deluxe Double Vinyl
PixelCrib - Resident Evil 3: Nemesis Deluxe Double Vinyl
REPRESS IN STOCK: Resident Evil 3: Nemesis double LPhttps://t.co/lddjNtoPas pic.twitter.com/pXYpeMyTwP

— Laced (@Laced_audio) March 4, 2023