Ray'z Music Chronology Special Tracks premieres on Amazon Music
Jerry on 2023-03-07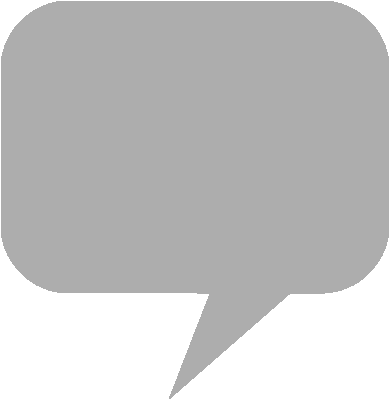 Published by
ININ Games
,
RayStorm x RayCrisis HD Collection
is slated for release in 2023 for
Nintendo Switch
and
PlayStation 4
.
The retrospective remake collection developed by M2 bundles polygonal 3D HD remasters of
RayStorm
and
RayCrisis
. Music for the shoot-em-ups is by Tamayo Kawamoto, aka TAMAYO, of
Taito
's
Zuntata
sound studio.
Zuntata has released the digital edition of "Ray'z Music Chronology: SPECIAL TRACKS," now available for streaming on
Apple Music
and
Amazon Music
Unlimited. First published in 2017, music from the compilation was performed during the September 2022 "Ray'z Music Live: STRAHL" event, featuring "BETTA FLASH," formed by Kawamoto and vocalist Cyua.
Preorders for Ray'z Arcade Chronology Collector's Edition for
Nintendo
Switch and PlayStation 4 have opened at Strictly Limited. Excerpts of all tracks from "Ray'z Music Chronology" are streaming on digital music store
Ototoy
.
From the product page:
Set in a cyberspace environment, RayCrisis marked a style departure from the rest of the series. Prequel to RayForce, it details the events during the time in which the supercomputer called Con-Human gained sentience and rebelled against its human creator. While the Earth is demolished to be remade as Con-Human's new corporeal form, a cyberspace hacker launches a desperate assault to jack into the supercomputer's virtual core and cease its insanity. It is up to you and the Waveriders to keep the malicious AI from causing any more chaos – even if it could be too late, the least you can do is ensure that no more lives are lost in the real world by ending it in the digital realm.

Set in a parallel universe, in RayStorm the Earth and humanity have prospered enough to expand space colonies all the way into Orion. Unfortunately, the rebellious colony of Secilia overthrows the government of the Earth-based Star Federation and plans to obliterate the earth and all the people on it. To counter it, Earth sends out a covertly-developed fighter codenamed the R-Gray (that's you buddy) in hopes of penetrating the Secilian atmosphere and obliterating Secilia's base of operations, the Juda Central Core.
ININ Games - RayStorm x RayCrisis HD Collection
YouTube Music - Ray'z Music Chronology Special Tracks
Apple Music - Ray'z Music Chronology Special Tracks
Strictly Limited - Ray'z Arcade Chronology Collector's Edition - Nintendo Switch / PS4
Fasten your seat belts, two of the most respected vertical shoot'em ups @TaitoCorp has ever released are coming to the West 🛸 Get ready to be teleported back into some of the most epic wars of outer and cyberspace with the thrilling RayStorm x RayCrisis HD Collection 🔫 pic.twitter.com/pRD6CAqVpA

— ININ Games (@ININ_Games) February 2, 2023