Ray'z Arcade Chronology launch slated for March 9th in Japan
Jerry on 2022-12-28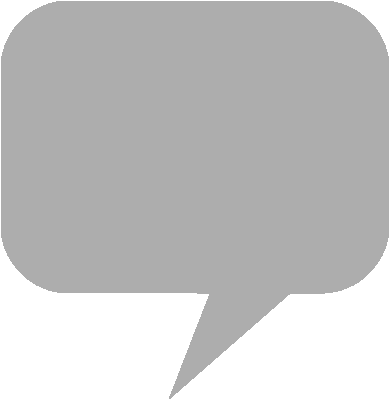 Back in April, City Connection published
Layer Section & Galactic Attack S-Tribute
, centering on the home console port of
RayForce
, released as "Galactic Attack" on the
Sega Saturn
in the West. Music from the
Rayforce
trilogy, composed by Kawamoto, is available for streaming on
Spotify
.
Taito
's
Rayforce
series compilation
Ray'z Arcade Chronology
is slated for release on March 9th in Japan. The shoot-em-up retrospective developed by M2 for
PlayStation 4
and
Nintendo Switch
bundles
Rayforce
,
RayStorm
and
RayCrisis
, along with HD remasters of the latter two titles.
The Special Limited Edition includes various bonus items. "Ray'z Music Live: STRAHL," pressed on Blu-ray and compact disc, archives live performances by "BETTA FLASH," formed by vocalist Cyua and
Rayforce
series composer Tamayo Kawamoto, aka TAMAYO.
Domestic preorders have opened at at distributor
Play-Asia
for
Ray'z Arcade Chronology
: Special Limited Edition for
Nintendo
Switch and PlayStation 4. Preorders for the localized edition have opened at Strictly Limited.
From the product page:
Ray'z Arcade Chronology includes three titles: RayForce, RayStorm and RayCrisis. The latter two 3D titles include enhanced HD versions. Rediscover the trilogy with 5 Versions of 3 titles in a box full of collectibles and limited-edition items and relive the excitement of epic battles from outer space to cyber space.

One of Taito's classic SHMUPS, the Ray Series' outstanding feature has always been its lock-on mechanics and attack layer system. The former allows the player to target multiple enemies at once and destroy them with one deadly homing attack, while the latter features enemies on the same plane as the player as well as the one below them, necessitating a keen eye and quick reflexes to not be caught out. All three were pushing the boundaries of graphic fidelity at the time of their respective releases and still are a feast for the eyes today.
Strictly Limited - Ray'z Arcade Chronology
Play-Asia - Ray'z Arcade Chronology: Special Limited Edition - Nintendo Switch
Play-Asia - Ray'z Arcade Chronology: Special Limited Edition - PlayStation 4
Taito - 『レイズ アーケード クロノロジー』
One of the most iconic vertical shoot 'em ups from the 90s which was created by TAITO is coming back with new features and in HD quality on Nintendo Switch and PS4!

Ray'z Arcade Chronology will be available for pre-order on
Sunday, July 31st 👾
➡️ https://t.co/PyejG8hkdD pic.twitter.com/xCdsKrAwFq

— Strictly Limited Games (@RealStrictlyLTD) July 30, 2022