Double Fine's Rad treated to vinyl soundtrack release
Eric on 2021-08-07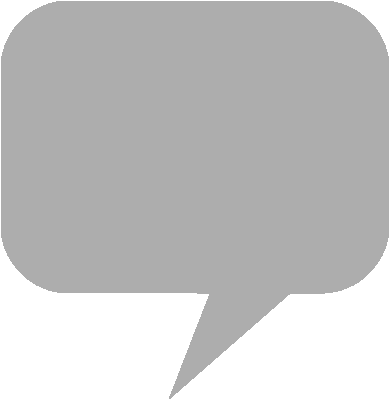 The vinyl soundtrack featuring music from
Rad
by developer Double Fine ships from distributors
Black Screen Records
in Cologne,
PixelCrib
in Melbourne, and Light in the Attic in Seattle.
Pressed on limited edition pink and purple splatter vinyl, the LP includes 13 tracks from composer David Gregory Earl's synth-heavy, '80s-style soundtrack. Completing the package is a download code for the full 26-track digital soundtrack.
Set in a post-apocalyptic wasteland, the 3D action roguelike casts the player as a teenager searching for devices called respirators, which could save mankind. As you explore, the radiation around you enables you to mutate, granting you superpowers … but making you less human in the process.
The LP comes with a metallic slipcase that features new artwork designed by developer Double Fine's Lee Petty. This is the first time the
Rad
soundtrack has been available on physical media.
Published by
Bandai Namco
Entertainment,
Rad
is available for Windows,
Nintendo Switch
,
PlayStation 4
, and due out on
Xbox One
in 2019.
From the product page:
Wearing its 80's influences proudly on its sleeve, the Roguelike post-apocalyptic action-romp RAD - developed by Double Fine Productions and published by the legendary Bandai Namco Entertainment - features a music score so authentic you'd swear it was created in the decade that brought us leg warmers & spandex and not in 2019 by composer David Gregory Earl. Part synth, part rock, all awesome, RAD is not one to be missed...
Black Screen Records - RAD (Original Soundtrack) by David Earl Gregory
PixelCrib - Rad Original Video Game Soundtrack LP
Light in the Attic - Rad (Original Video Game Soundtrack)
disc union - 「RAD」のサウンドトラック