Mystery visual novel Paranormasight features music by Hidenori Iwasaki
Jerry on 2023-03-16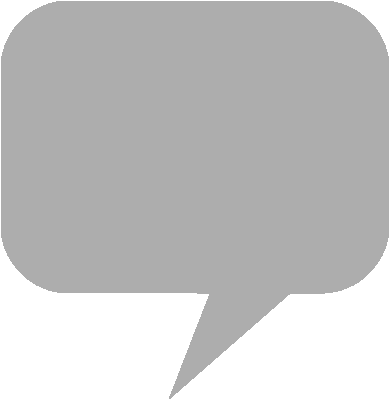 Horror-adventure visual novel
Paranormasight: The Seven Mysteries of Honjo
has launched for
Nintendo Switch
and Windows through
Steam
, along with iOS and
Android
devices.
Players are invited to seek out and converse with suspicious characters, investigating clues surrounding an unsettling local ghost story. For the setting of the urban legends narrative adventure game,
Square Enix
partnered the Sumida City Tourism Division to photograph scenery from the neighborhood in Tokyo, using a 360-degree camera to provide a detailed environment to explore.
Director and scenario writer Takanari Ishiyama and character designer Gen Kobayashi of
The World Ends With You
previously collaborated on mobile title
Schoolgirl Strikers
. Music for the game is by
Front Mission 4
composer
Hidenori Iwasaki
. Featured on the soundtrack are orchestrator
Natsumi Kameoka
, along with bassist and arranger
Ryu Kawamura
.
Paranormasight
's soundtrack trailers is streaming on the Square Enix YouTube channel. Excerpts of all music tracks are streaming on digital music store
Ototoy
.
From the product page:
Set during the Showa Period (1926-89) in Tokyo's Sumida City, Honjo, PARANORMASIGHT: The Seven Mysteries of Honjo is a multi-layered collection of spine-chilling ghost stories centred around several protagonists who possess the "power of curses".

Playing from the viewpoint of a number of cursed characters, players will investigate the mysteries of Honjo. During the day players will explore mysterious areas of the city, solve puzzles and find new clues to help them unravel the mysteries behind these seven deadly curses. Come nightfall, they'll hunt or be hunted by other curse bearers. Players will have to master control of their own powers while working out how not to fall foul to the predations of those held by others during this supernatural ordeal.
Square Enix - PARANORMASIGHT: The Seven Mysteries of Honjo
Apple App Store - PARANORMASIGHT: The Seven Mysteries of Honjo
Google Play Store - PARANORMASIGHT: The Seven Mysteries of Honjo
📢DL配信開始❗

新作ホラーミステリーアドベンチャーゲーム『#パラノマサイト FILE23 本所七不思議』の楽曲を収録したオリジナル・サウンドトラックが登場!
🔗 https://t.co/AaX0VlGihp

こだわりの生演奏で表現された、どこか懐かしい昭和の空気感が漂うアコースティックな音色をご堪能ください! pic.twitter.com/CxCQAZlMUw

— SQUARE ENIX MUSIC (@sem_sep) March 16, 2023