"Owaru Plays Music from Final Fantasy" ships on compact disc
Jerry on 2021-12-09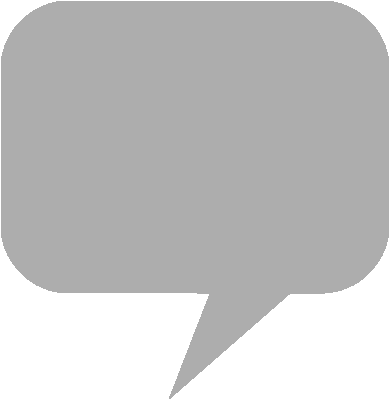 Arrangement album "Owaru Plays Music from Final Fantasy" is scheduled for publication this week on compact disc.
The duo, comprised of Arnaud Forestier on piano and Adrien Duterte on flute, previously published "Owaru Plays Music from Studio Ghibli," celebrating Joe Hisaishi's themes from animated films Kiki's Delivery Service, Princess Mononoke and My Neighbor Totoro. Recorded at Studio 7eme Ciel, the
Final Fantasy
album contains recordings of music composed by
Nobuo Uematsu
and
Masashi Hamauzu
.
The seventeen-track compilation selects "Vamo' Alla Flamenco" from
Final Fantasy IX
, "The Promise" from
Final Fantasy XIII
, and includes two renditions of vocal track "Suteki Da Ne" from
Final Fantasy X
, performed by Japanese lyrical singer Naoko Matsui. "Parochial Town" and "Costa Del Sol" from
Final Fantasy VII
feature Juliette Boyer on double bass.
Shipping for the compact disc release is available through arksquare.net, and via
disk union
in Japan. Excerpts of
Final Fantasy
series music arranged by Owaru is streaming on
SoundCloud
.
From the product page:
OWARU is the meeting of two friends and artists, Arnaud Forestier on piano and Adrien Duterte on flute. Playing along the lines of jazz and classical music, this energetic duo draws from a large palette of genres in order to highlight many of the most famous works from Japanese pop culture.

After more than twenty shows featuring the original music of the Final Fantasy franchise, the band has decided to release an album solely focused on this repertoire. From the most epic to more sorrowful themes, the duo pays homage to the most famous pieces by Nobuo Uematsu and Masashi Hamauzu.
arksquare.net - OWARU PLAYS MUSIC FROM FINAL FANTASY (CD)
disk union - OWARU PLAYS MUSIC FROM FINAL FANTASY (CD)
Final Fantasy VII : La flûte et le piano d'OWARU s'attaquent au Battle Theme en vidéo https://t.co/YtUbfucwOg pic.twitter.com/HJp8f3GvYJ

— Playsebtion (@Playsebtion) April 15, 2020