Out There: Oceans of Time soundtracks debut on Bandcamp
Jerry on 2022-06-20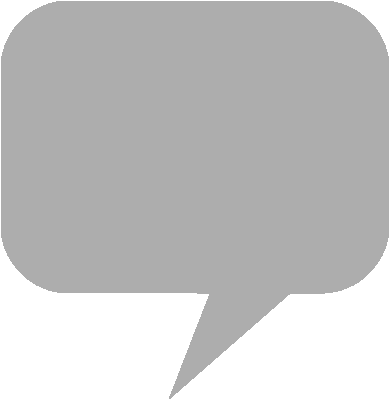 Out There
series composer
Siddhartha Barnhoorn
has published the two-volume soundtrack for
Out There: Oceans of Time
through
Bandcamp
. The standalone story in the
Out There
saga by
Mi-Clos Studio
and the digital soundtrack are available for Windows through
Steam
.
Oceans of Time
challenges the player to upgrade and maintain the protagonists' ship, replenishing necessary resources through trade and planetary exploration. The resource management and interactive science fiction title features dialogue by Christos Gage. Interactive cel-shaded cutscenes are written by FibreTigre, illustrated by Benjamin Carre.
Centering on analog and digital synthesizers, music recording for
Oceans of Time
began in late 2019, with the teaser trailer. Vocal tracks feature singers Viktorija Kukule and Lara Ausensi, with cello by Sophie Snow. Cover art is by Carré, with cover layout by Frederikke Frydenlund and Pilar Malo.
From the product page:
The successor to the award-winning Out There, Oceans of Time blends resource management and interactive fiction for a space survival epic where death is one wrong decision away.

As Commander Nyx, explore a vast galaxy that is different every time you play, as you search for the Archon; a cosmic villain set on dominating the civilisations of the galaxy. Encounter other strange lifeforms and learn to communicate, trade, and conduct diplomacy as you build a coalition of allies in your mission to find the Archon.

Recruit new members from the alien races you cross paths with, and build a team capable of traversing the cosmos. Manage your crew, your ship and its systems; the mission's success is down to your decisions as Commander.
Mi-Clos - Out There: Oceans of Time
The ambient, atmospheric spacemusic soundtrack for Out There: Oceans of Time Volume II is out there! Check it out here:https://t.co/r4neh9kCCh
If you like it please consider sharing it! 😊🙏#ambient #atmospheric #spacemusic #drone #immersive #cinematic #orchestral #ost #vgm

— Siddhartha Barnhoorn (@SidBarnhoorn) June 17, 2022