Oreshika Complete Soundtrack streaming on Amazon Music
Jerry on 2021-03-22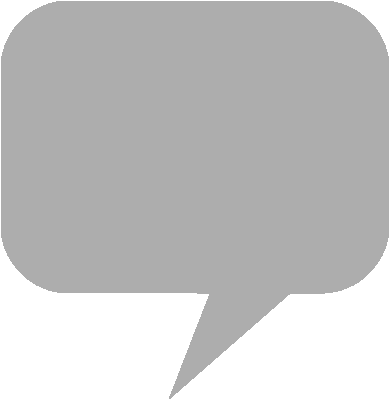 Record label Team Entertainment published
Ore no Shikabane wo Koete Yuke
Complete Soundtrack to two compact discs in November of 2011.
The role-playing game's sequel
Oreshika: Tainted Bloodlines
debuted on
PlayStation Vita
in 2014 and received an English-language localization. Influenced by traditional Japanese art and mythology, game design and scenario for the dungeon crawler for Sony PlayStation is by Shoji Masuda.
Music for
Oreshika
is composed by Lioko Kihara, with arrangements for the PlayStation Portable port by Kazuhiko Toyama. The 48-track digital soundtrack "
Ore no Shikabane wo Koete Yuke
Complete Soundtrack," published by Sony Computer Entertainment, is available for streaming on
Amazon Music
.
Amazon Music - 「俺の屍を越えてゆけ」 コンプリート・サウンドトラック