Octopath Traveler Arrangements: Break & Boost streaming on Spotify
Jerry on 2021-04-03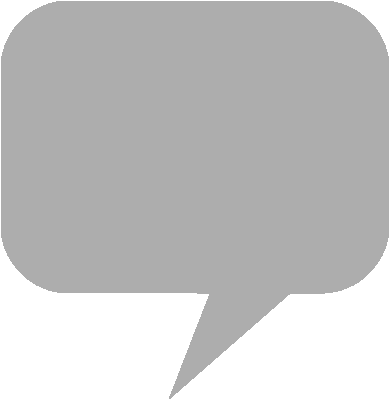 Octopath Traveler
arrangement album "Break & Boost" is available for streaming on
Apple Music
,
Spotify
and
Amazon Music
. The twelve-track cover album is produced by series composer
Yasunori Nishiki
.
"Break & Boost" covers are split evenly between the piano renditions of the "Break side," performed by pianist Yuya Mori, and the band arrangements of the "Boost side." Source material for the album include Nishiki's compositions "Octopath Traveler Main Theme," "The Frostlands," "Determination" and "A Settlement in the Red Bluffs."
"Break & Boost" and spiritual successor "Extend" ship separately on compact disc from the
Square Enix
online store in North America.
Octopath Traveler
is available for Windows through
Steam
,
Nintendo Switch
, and
Xbox One
.
From the product page:
Eight travelers. Eight adventures. Eight roles to play. Embark on an epic journey across the vast and wondrous world of Orsterra and discover the captivating stories of each of the eight travelers. Play as eight different characters, each with their own stories to uncover and side quests to complete...
CDJapan - Octopath Traveler Arrangements Break & Boost Vol.2 (CD) / Break & Boost Vol.1 (CD) / Break, Boost And Beyond Live (Blu-ray)
Play-Asia - Octopath Traveler Arrangements Break & Boost Vol.2 (CD) / Break & Boost Vol.1 (CD)
Square Enix store (North America) - BREAK & BOOST (CD) / EXTEND (CD) / Break, Boost And Beyond Live (Blu-ray)
YouTube Music - OCTOPATH TRAVELER ARRANGEMENTS - BREAK & BOOST
Apple Music - OCTOPATH TRAVELER ARRANGEMENTS - BREAK & BOOST
A wondrous, charming, most excellent...rock out performance 🎸

The hit 2019 concert, OCTOPATH TRAVELER Break, Boost and Beyond Live, is now available as a digital album: https://t.co/GddhVQYuKt pic.twitter.com/uHgpniSgRX

— Square Enix (@SquareEnix) November 7, 2020