Microids publishes Flashback Tribute Album "Music For Cloned Memory"
Jerry on 2023-03-03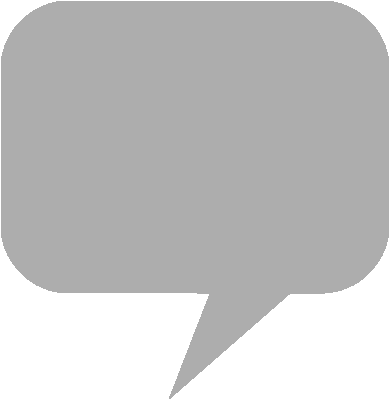 Publisher ARTtitude has partnered with
Microids
Records on distributing
Flashback
Tribute Album "Music For Cloned Memory" through streaming platforms.
Designed by Paul Cuisset, cinematic platformer
Flashback
by Delphine Software launched in 1992, featuring music by Jean Baudlot,
Raphaël Gesqua
, and Fabrice Visserot. The tribute album by Kurt Cobra reimagines compositions from the game and includes original synth-wave and electro tracks, featuring heavy metal by Charlie Parra Del Riego.
Microids 2.5D sidescrolling sequel
Flashback 2
is in development for consoles and
Steam
, with Gesqua returning as composer. "Music For Cloned Memory" is streaming on
Apple Music
,
Spotify
, and
YouTube Music
.
From the product page:
For the 30-year anniversary of Flashback, ARTtitude produced a tribute album to celebrate the original tracks created by Jean Baudlot and mixed by Raphaël Gesqua. This album includes revisited tunes as well as original tracks, never released before today. Signed by the enigmatic Kurt Cobra, joined for two tracks by the YouTube heavy metal phenomenon Charlie Parra Del Riego, this album, mixing science-fiction, synth-wave and electro, brings a unique cinematic flavor to Flashback's universe. ​
Apple Music - Music For Cloned Memory, A Flashback Tribute Album
YouTube Music - Music For Cloned Memory, A Flashback Tribute Album
Vient de publier une photo https://t.co/yz4aMcrm1d

— Microids Records (@MicroidsRecords) November 23, 2022