Castlevania III: Dracula's Curse vinyl soundtrack reprinted
Jerry on 2023-07-07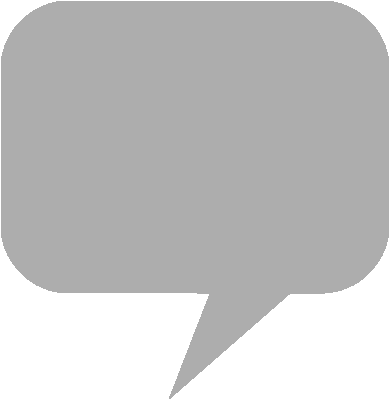 Publisher
Mondo
has reprinted the two-disc
Castlevania III: Dracula's Curse
vinyl soundtrack album, pressed to recycled eco vinyl. The set of two 12" LPs contains both the
NES
and Famicom editions of the score by the
Konami
Kukeiha Club sound team.
The vinyl release, decorated with original art by Sachin Teng, is available for shipping through publisher Mondo's headquarters in Austin. The digital edition of 28-track Famicom soundtrack, utilizing the specialized "VRC6" coprocessor chip, is available for streaming through
Apple Music
, featuring music composed by Hidenori Maezawa, Jun Funahashi, Yukie Morimoto and Yoshinori Sasaki.
First published in 1989,
Dracula's Curse
is part of Konami's
Castlevania Anniversary Collection
for
PlayStation 4
,
Xbox One
,
Nintendo Switch
and Windows through
Steam
.
GOG.com
's
Konami Collector's Series: Castlevania & Contra
for Windows includes the platformer in its classic games compilation.
From the product page:
Dracula's Curse is a dark horse for much loved original NES / Famicom trilogy, because it was a happy marriage of the linear elements of the first Castlevania and the more exploratory elements of Simon's Quest – a union that introduced dynamics such as multiple playable characters, multiple paths and multiple endings – that remained entrenched in the modern Castlevania games of today. The story follows Trevor Belmont, Simon's ancestor and his battles with the prince of darkness, alongside three other warriors: Grant Danasty the Pirate, Sypha Belnades the Mystic, and Alucard, Dracula's Son, who makes their series debut here, and will play a more pivotal role in the games to come.
Mondo - Castlevania III: Dracula's Curse – Original Video Game Soundtrack 2XLP
Apple Music - 悪魔城伝説 SOUNDTRACKS (FC版)
We are excited to restock our catalog of @Konami's CASTLEVANIA soundtracks.

Featuring art by @beckycloonan, @goonguy, @SachinTeng, @JenolabArt, @oliverbarrett and Jasmin Darnell.

These releases are in stock and ready to ship at https://t.co/tmvEk67lbW. pic.twitter.com/ckRANOX9JJ

— MONDO (@MondoNews) July 7, 2023