Ghostly label announces reprint of Minecraft Volume Alpha Vinyl
Jerry on 2021-08-09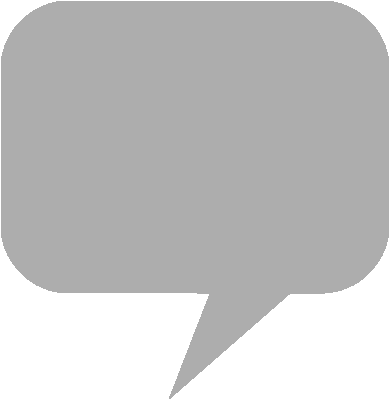 Record label
Ghostly
of New York has announced plans for additional reprints of the Minecraft Volume Alpha vinyl soundtrack by C418. Volume Alpha and Volume Beta vinyl reprints are planned for sale through record label Ghostly on Friday, November 12th at 11:00 AM EST.
First published in August of 2015, the analog record is the first of two installments composed by German musician Daniel Rosenfeld. The twelve-track digital album is available for purchase through
Bandcamp
and streaming on
Spotify
.
From the product page:
Minecraft is a dreamscape, a limitless world where anything is possible. Minecraft is a tool, a means of bringing the imagination to life. Minecraft is a community, a platform on which inventive minds of all ages can share their creations and ideas. Minecraft, of course, is also a game, the most popular and best-selling video game of all time.

Created in 2009 by Swedish programmer Markus "Notch" Persson, this cultural phenomenon speaks volumes of our current zeitgeist's love for virtual spaces, but its unprecedented success couldn't be pinned on one factor alone. Countless layers of thoughtful artistry flow through Minecraft's singular experience, not the least of which is its transportive soundtrack.
Ghostly - Minecraft Volume Alpha CD + MP3 Download
The next wave of restocks for @C418's Minecraft LPs hits Friday, November 12th at 11AM EST.

Alpha is green vinyl with a standard jacket.
Beta is fire-splatter vinyl with a standard jacket.https://t.co/03n3bFZPMy

Transactions are limited to one copy per order. pic.twitter.com/Uzdi2TmesC

— Ghostly (@ghostly) November 11, 2021