Metal Slug 6 soundtrack streaming on YouTube Music
Jerry on 2022-08-12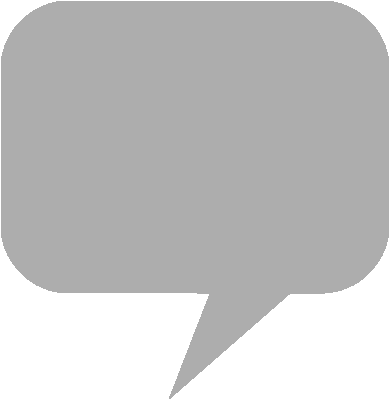 In 2006,
SNK
released the sole
Metal Slug
series installment for Sammy's Atomiswave line of arcade cabinets, developed by Noise Factory in commemoration of the tenth anniversary of the franchise.
The sixth mainline installment in the franchise expands the roster of playable characters to include Marco Rossi, Tarma Roving, Eri Kasamoto and Fio Germi, alongside cameos by Colonel Ralf Jones and Second Lieutenant Clark Still of
Ikari Warriors
. The sprite-based run-and-gun title features music by Basiscape studio composers
Manabu Namiki
and Mitsuhiro Kaneda.
Metal Slug 6
is part of the
Metal Slug Anthology
compilation for
PlayStation 4
. The music score will be included in publisher
Wayô Records
' 25th Anniversary Metal Slug Soundtracks & Artbook box set, scheduled for publication later this month. The 18-track digital soundtrack is streaming on
YouTube Music
,
Spotify
and
Amazon Music
Unlimited.
From the product page:
In 1996, an arcade legend was born with the release of 'METAL SLUG: Super Vehicle 001'. The clever mix of the military-style themed, side-scrolling action shooting / platform gameplay, with a wacky sense of humor and hilarious cartoon style met with an instant success among players around the world. The popularity of SNK's legendary action-shooting series has never shown any signs of slowing down over the years. To celebrate, the creators of METAL SLUG ANTHOLOGY™ stopped at nothing to provide a 2D, side-scrolling compilation with all the great gameplay possibilities into this complete arcade compilation.
YouTube Music - Metal Slug 6 Soundtrack