Metal Slug 6 soundtrack streaming on Apple Music
Jerry on 2021-06-08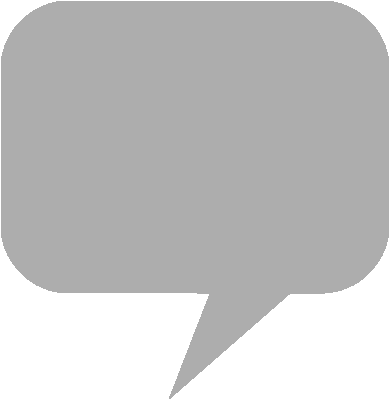 The 18-track soundtrack to
SNK
's run-and-gun title
Metal Slug 6
is streaming on
Apple Music
.
Metal Slug 5
was designed in 2003 by Korean developer Mega Enterprise and Osaka-based Noise Factory, in collaboration with publisher SNK Playmore. The soundtrack marks the second installments in the series incorporating music by
Toshikazu Tanaka
.
Metal Slug 5
stars Peregrine Falcon Strike Force's elite soldiers Marco Rossi, Tarma Roving, Eri Kasamoto and Fio Germi. The story begins with the Ptolemaic Army's raid on a military technology laboratory and their theft of confidential Metal Slug weapons blueprints. The protagonists are tasked with chasing down the stolen data files.
Metal Slug 6
is included in the
Metal Slug
Anthology compilation for
PlayStation 4
.
Apple Music - Metal Slug 6 Soundtrack