Mega Man Battle Network Sound Box on Spotify and Apple Music
Jerry on 2021-04-22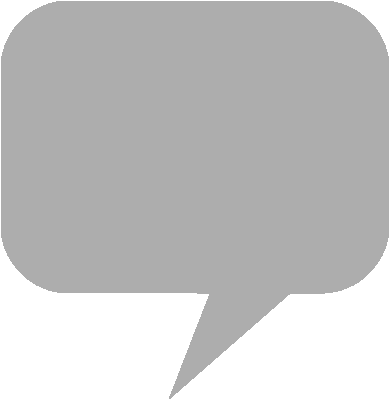 Capcom
has enabled streaming of the digital edition of the "
Mega Man
Battle Network Sound Box" through
Spotify
and
Apple Music
.
First published by Capcom's Suleputer label in June of 2016, the six-CD soundtrack collection features music from
Mega Man Battle Network
series installments for
Game Boy Advance
and
Nintendo DS
. The 281 included music tracks, composed by
Akari Kaida
, Yoshino Aoki, Toshihiko Horiyama and Yusuke Beppu, clock in at over eight hours total.
Focusing on
Game Boy
Advance installments, Disc 1 of the Sound Box contains
Mega Man Battle Network
compositions by Kaida and
Mega Man Battle Network 2
music by Aoki. Disc 2 is dedicated to the
Mega Man Battle Network 3
soundtrack by Aoki. Disc 3 includes music from both Blue and White editions of
Mega Man Battle Network 4
by Horiyama and Kaida.
Disc 4 of the Sound Box contains the
Battle Network 5
soundtrack by Kaida for Game Boy Advance. Disc 5 includes arrangements from the game by Seiko Kobuchi and Mitsuhiko Takano for the
Nintendo
DS port, as well as the soundtrack to
Battle Network 6
by Aoki. Disc 6 contains music by Beppu from
Mega Man Battle Chip Challenge
for Game Boy Advance and
Rockman.EXE N1 Battle
for Wonderswan Color.
From the product page:
In a future where everyone owns a personal exploration terminal--PET for short--convenience is at your fingertips. With PETs, humankind is connected to a network that allows instant communication and handling of every day needs. But with the latest upgrades, network viruses have also flourished.

Lan and his extraordinary network navigator MEGA MAN.EXE are skilled computer operators who hack into the expansive network world and battle network crime. Join the adventure as they face the mysterious criminal organization called World Three (WWW), and fight off an assortment of hackers and viruses in real time. Collect Battle Chips that contain valuable weapons and critical system data that will help with upcoming battles. Get ready for an adventure of virus-busting proportions...
Spotify - ロックマンエグゼ サウンドBOX