Mega Man Battle Network Legacy Collection slated for 2023 release
Jerry on 2022-07-19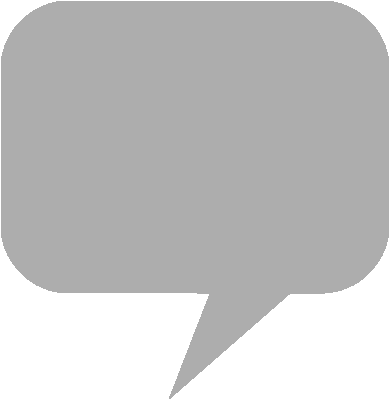 Capcom
has slated
Mega Man Battle Network Legacy Collection
for release in 2023 for Windows,
PlayStation 4
and
Nintendo Switch
. The compilation will bundle all six mainline
Battle Network
entries.
The Legacy Collection's extra features include an art gallery with concept art, character sketches, and official illustrations. In addition, a
music player
will allow playback of 188 tracks from the series installments. Capcom's music compilation "
Mega Man
Battle Network Sound Box" is currently available for streaming on
Amazon Music
Unlimited,
Spotify
, and
Apple Music
.
First published by Capcom's Suleputer label in June of 2016, the six-CD soundtrack collection features music from
Mega Man Battle Network
series installments for
Game Boy Advance
and
Nintendo DS
. The 281 included music tracks, composed by
Akari Kaida
, Yoshino Aoki, Toshihiko Horiyama and Yusuke Beppu, clock in at over eight hours total.
Focusing on
Game Boy
Advance installments, Disc 1 of the Sound Box contains
Mega Man Battle Network
compositions by Kaida and
Mega Man Battle Network 2
music by Aoki. Disc 2 is dedicated to the
Mega Man Battle Network 3
soundtrack by Aoki. Disc 3 includes music from both Blue and White editions of
Mega Man Battle Network 4
by Horiyama and Kaida.
Disc 4 of the Sound Box contains the
Battle Network 5
soundtrack by Kaida for Game Boy Advance. Disc 5 includes arrangements from the game by Seiko Kobuchi and Mitsuhiko Takano for the
Nintendo
DS port, as well as the soundtrack to
Battle Network 6
by Aoki. Disc 6 contains music by Beppu from
Mega Man Battle Chip Challenge
for Game Boy Advance and
Rockman.EXE N1 Battle
for Wonderswan Color.
From the product page:
The renowned Mega Man Battle Network series, which has expanded into anime and comics, comes to modern consoles in the Mega Man Battle Network Legacy Collection. This bundle includes ten action-packed games, a vibrant art gallery with over 1,000 illustrations and art, 188 music tracks, and more...
Nintendo - Mega Man Battle Network Legacy Collection