Mega Man Battle Network Legacy Collection due out April 14th
Jerry on 2023-01-25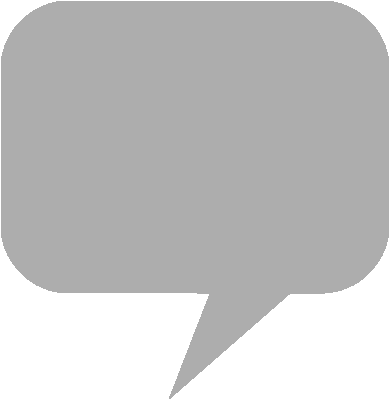 Mega Man Battle Network Legacy Collection
is slated for release on April 14th, 2023 for Windows,
PlayStation 4
and
Nintendo Switch
, bundling all six mainline
Battle Network
entries.
Capcom
's dedicated web portal for
Mega Man Battle Network Legacy Collection
outlines additional features, which include an art gallery with concept art, character sketches, and official illustrations. The newly updated web portal details the Battle Network series, characters and compilation features, which include a 188-track in-game
music player
.
The soundtrack album is scheduled for release on April 19th, bundling a mix of 22 original and arranged tracks. The compact disc release is available for preorder through
CDJapan
.
Capcom's music compilation "
Mega Man
Battle Network Sound Box" is currently available for streaming on
Amazon Music
Unlimited,
Spotify
, and
Apple Music
, featuring music composed by
Akari Kaida
, Yoshino Aoki, Toshihiko Horiyama and Yusuke Beppu. Focusing on
Game Boy Advance
installments, Disc 1 of the Sound Box contains
Mega Man Battle Network
compositions by Kaida and
Mega Man Battle Network 2
music by Aoki.
Disc 2 is dedicated to the
Mega Man Battle Network 3
soundtrack by Aoki. Disc 3 includes music from both Blue and White editions of
Mega Man Battle Network 4
by Horiyama and Kaida. Disc 4 of the Sound Box contains the
Battle Network 5
soundtrack by Kaida for
Game Boy
Advance.
Disc 5 includes arrangements from the game by Seiko Kobuchi and Mitsuhiko Takano for the
Nintendo DS
port, as well as the soundtrack to
Battle Network 6
by Aoki. Disc 6 contains music by Beppu from
Mega Man Battle Chip Challenge
for Game Boy Advance and
Rockman.EXE N1 Battle
for Wonderswan Color.
From the product page:
2001 saw the birth of a brand-new Mega Man series with the release of the first Mega Man Battle Network game.Set in a near-future world where advanced network technology has become the norm, the game captured the hearts of young children as they embarked on an adventure alongside the relatable protagonist. Complete with engaging game systems that combined elements of card battle and action games, the unique Data Action RPG went on to spawn a hit series. Accompanying comics and cartoons went even further to cement the legacy of the series.
CDJapan - Rockman Exe Advanced Collection Original Soundtrack
Capcom - Mega Man Battle Network Legacy Collection Web Portal
Apple Music - ROCKMAN EXE SOUNDBOX (Streaming)
YouTube Music - ROCKMAN EXE SOUNDBOX (Streaming)
【予約受付中!!】『ロックマンエグゼ アドバンスドコレクション』のオリジナルサウンドトラックが4月19日に発売決定!
未公開楽曲も含む新規アレンジBGM全22曲を収録!
ジャケットはカプコンの水野佳祐による描き下ろしアートを採用!予約急げ! https://t.co/DSj5DNKcPr #エグゼアドコレ #ロックマン pic.twitter.com/fNCJIEznrO

— ロックマンシリーズ公式 (@ROCKMAN_UNITY) January 25, 2023