Mare (Oculus VR Soundtrack) published through Bandcamp
Jerry on 2022-06-04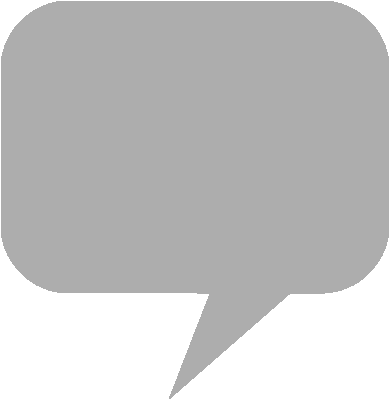 Developer Visiontrick Media has published exploration-based adventure game
Mare
through
Steam
for
Valve
Index, HTC Vive and Oculus Rift headsets. Previously the independently developed title debuted for Oculus Quest in late 2021.
In
Mare
, the player controls a mechanical bird through a point-and-click interface. The mysterious story unfolds while exploring a strange landscape, searching for lost artifacts and protecting a vulnerable AI companion.
The ambient, otherworldly 13-track soundtrack by Tony Gerber, Giles Reaves, and Spacecraft is available for purchase through
Bandcamp
. A four-minute soundtrack trailer can be viewed on the Visiontrick Media YouTube channel, while the full music score is streaming on
YouTube Music
,
Spotify
and
Amazon Music
Unlimited.
From the product page:
As you wake up, stirred from a dreamless sleep with an unknown purpose, you find yourself in the strange lands of Mare embodying a mysterious artificial bird. Crossing paths with a helpless companion you venture deep into unknown territory on a puzzling adventure while unraveling a mysterious narrative and the secrets hidden within. All in order to ensure the arrival of the companion at her impending destiny.
Steam - Mare (Visiontrick Media)
YouTube Music - MARE (Official Oculus VR Soundtrack)
The long awaited PC VR version of MARE - a moody and laid back adventure game - with the visual fidelity turned up a notch, is finally available on Steam, Viveport, and Rift.

Go get it on your preferred platform: https://t.co/S42QHSZJdo
🙏 pic.twitter.com/yE9xfFPioy

— VISIONTRICK MEDIA (@TheVisiontrick) April 14, 2022