Mad Stalker Full Metal Forth Collector's Edition ships with soundtrack
Jerry on 2021-10-11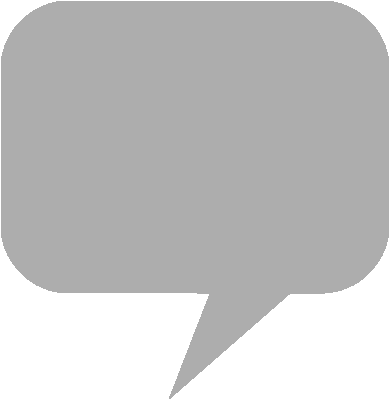 Mad Stalker: Full Metal Forth
Collector's Edition by
Strictly Limited Games
ships with your choice of a
Sega
Genesis (USA) or
Mega Drive
(Europe) compatible cartridge.
The Collector's Edition for the mech brawler comes bundled with a Live Concert DVD-ROM and soundtrack album on compact disc, composed by COLD NERVE. Developer Fill-in-Cafe's sidescrolling beat-em-up was published by Family Soft in 1994 for the Sharp X68000 home computer.
Set in a dystopian metropolis in the year 2142, the player controls the Hound Dog mecha suit in an effort to tame the dangerous streets of the city of Artemis. Music from the X68K edition is streaming on
SoundCloud
.
The Mega Drive port never saw a commercial release until it was revived by Columbus Circle in September of 2020. The Japanese edition ships domestically through
Play-Asia
.
Preorders are estimated to ship in January. From the product page:
The year is 2142 and a war has been waging in Artemis City. In the last moments of the war, a warship is discovered containing hundreds of mecha, called SlaveGears, which are seized by the military. Two of those mechas, Hound Dog and Rising Dog, are put into experimental use by the police. As Rising Dog goes rogue under the control of the evil warship Omega, which jams the military networks of Artemis City, Hound Dog is deployed to save the City and stop Rising Dog.

Take control of the SlaveGear mecha Hound Dog and battle through 6 stages against various enemies that lead to the final boss of each stage. The gamplay mechanics resemble a mix between a traditional Beat 'em Up and 2D fighting games, so the player has to think about their next move more thoroughly to advance. Originally released for the X68000, Mad Stalker: Full Metal Forth is brought to your Genesis/Mega Drive retro console...
Strictly Limited - Mad Stalker: Full Metal Forth Collector's Edition (Genesis Compatible) - US/NTSC
Strictly Limited - Mad Stalker: Full Metal Forth Collector's Edition (Mega Drive Compatible) - EU/PAL
Play-Asia - Mad Stalker: Full Metal Forth - Japan/NTSC
myu-store - MAD STALKER - FULL METALFORCE - X68K ORIGINAL SOUNDTRACK
[お知らせ] 【予約受付中】「MAD STALKER - FULL METALFORCE - X68K ORIGINAL SOUNDTRACK」、X68000専用アクションゲーム「マッドストーカー」初のサントラCD化! 2021年復刻記念版として新たに制作された内蔵音源版のBGM17曲を含む超豪華版! 11月11日発売! #ヨナオケイシ https://t.co/65xnNK8QU5

— MYU-RECORDINGS (@myu_recordings) November 9, 2021