Lost Tapes a collection of '80s & '90s demo tracks by Chip Tanaka
Jerry on 2021-02-27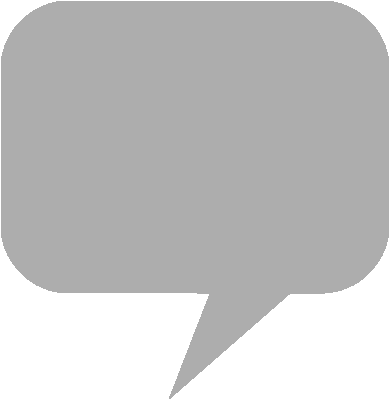 Japanese record label Super Fuji Discs has published a collection of demo recordings by sound designer and game composer Hirokazu Tanaka, available on compact disc.
25 music tracks dating back to the '80s and '90s have been carefully selected and edited for inclusion in the "Lost Tapes" compilation. The composer's music for the first two installments of the
EarthBound
(MOTHER) role-playing game series have in recent years made their international debut as vinyl record and compact disc releases.
Chip Tanaka
's debut album "Django" is available for shipping on vinyl from
Fangamer
(Tucson) and
Black Screen Records
(Cologne). The follow-up, entitled "Domingo," can be found on the composer's
Bandcamp
page, alongside installments in the "Works Gaiden" series of EPs. Third album "Domani" is scheduled for release on November 17th.
Lost Tapes is available for shipping domestically through
CDJapan
and
Play-Asia
. A crossfade trailer can be viewed on YouTube, courtesy of Japanese publisher
disk union
.
CDJapan - Lost Tapes
Play-Asia - Lost Tapes
disk union - Lost Tapes - たなかひろかず
Lost Tapes, a collection of old demos composed by Hirokazu Tanaka (Metroid, Mother, Dr Mario, Super Mario Land, etc.), including the first opening of the Pokémon anime series. To be released on March 24th.https://t.co/fGtSD9aaA4 pic.twitter.com/DNwlMBtqPI

— VGDensetsu (@VGDensetsu) February 16, 2021