Little Nemo and the Guardians of Slumberland targets 2023 release
Jerry on 2022-07-10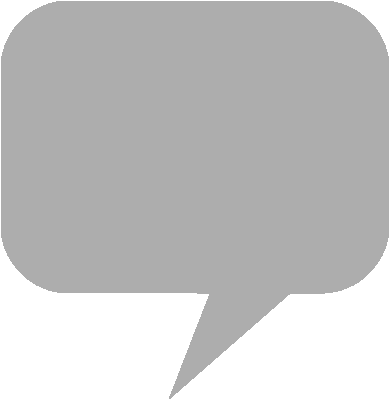 Independent developer Die Soft Games has reached their crowdfunding target for
Little Nemo and the Guardians of Slumberland
. The non-linear platformer is expected to launch in Q4 of 2023 on the
Nintendo Switch
console, along with
Steam
and itch.io.
Slumberland
is inspired by the story of Winsor McCay's Little Nemo comics and the gameplay of
Capcom
's adaptation for the 8-bit
NES
. Exploration plays a significant role as the pajama-clad child protagonist ventures into Slumberland. Nemo's toys allow him to fend off enemies and also traverse otherwise inaccessible paths to variously themed zones.
Music for
Little Nemo and the Guardians of Slumberland
is by Peter Berkman of Anamanaguchi, co-composer on
Scott Pilgrim vs. the World: The Game
.
Die Soft Games - Little Nemo and the Guardians of Slumberland
Did you know we've prepped a website for Little Nemo? If you'd like to cover our game's Kickstarter (over $80k w/ ~1,800 backers in 3 weeks) and upcoming release next year, you can find the press kit and contact forms here, along with game details:https://t.co/SP6wmXRDDq

— Little Nemo and the Guardians of Slumberland (@diesoftgames) July 8, 2022