Link Between Worlds Sound Selection
Jerry on 2014-09-08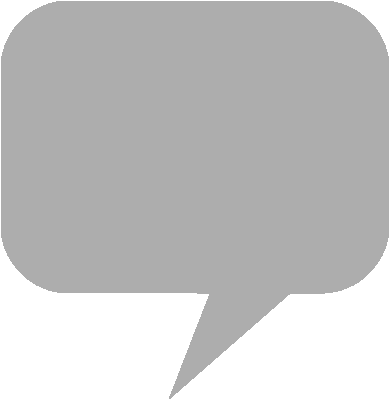 A two-disc, 105-track
The Legend of Zelda
: A Link Between Worlds Sound Selection album has been announced through the Club
Nintendo
website for release in Japan.
Excerpts of six tracks composed by Koji Kondo and Ryo Nagamatsu for the
Nintendo 3DS
title are streaming online. They include arrangements of Hyrule themes from The Legend of Zelda for the 8-bit
NES
and A Link to the Past for
Super Nintendo
.
Previous Club Nintendo rewards have included the soundtrack albums for Super Mario Galaxy 2, Super Mario 3D World and Kirby: Triple Deluxe. The Legend of Zelda: A Link Between Worlds Sound Selection has not been confirmed for release in English language regions.
Club Nintendo -
The Legend of Zelda: A Link Between Worlds Sound Selection