Lies of P published, available for Windows, Xbox and PlayStation consoles
Jerry on 2023-09-19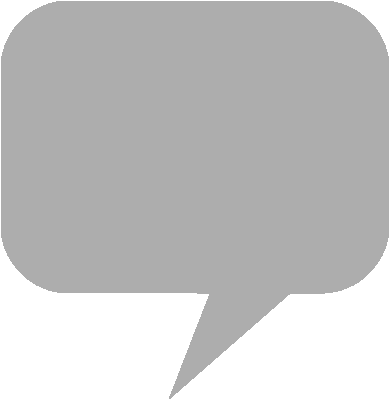 Publisher Neowiz in South Korea has posted the release trailer for
Lies of P
. Developed by Round8 Studio, the soulslike action-adventure title premieres today for Windows and consoles.
Inspired by the story of Pinochio, the grim narrative of
Lies of P
takes place in a dark Belle Époque fantasy setting. Protagonist P, a puppet created by the engineer Geppetto, explores the plagued city of Krat. Encountering ruthless enemies, P is tasked with developing a custom combat style, utilizing Legion Arms to activate new abilities.
Music tracks "Wing of Hypocrisy" and "Oblivion LOP LP ver." by Studio LAY-BACK are previewed on the developer's official YouTube channel. More recently, Neowiz published "Dreadful March" and "Why" from the game score, also streaming on YouTube.
Lies of P
arrives today, available for PS4 and
PlayStation 5
,
Xbox One
and Series X|S through Game Pass, and Windows via
Steam
.
From the product page:
Inspired by the familiar story of Pinocchio, Lies of P is an action souls-like game set in a cruel, dark Belle Époque world. All of humanity is lost in a once beautiful city that has now become a living hell filled with unspeakable horrors. Lies of P offers an elegant world filled with tension, a deep combat system and a gripping story. Guide Pinocchio and experience his unrelenting journey to become human.
Neowiz - Lies of P
Whether it is brimming with lies or purely the truth, once a tale has been told, it can never be silenced. What will be within the pages of your story? #LiesofP

The gates have opened. Lies of P is available now: https://t.co/HoEx3kIPBB pic.twitter.com/A5irU4588M

— Lies of P (@Liesofp) September 19, 2023