The Legend of Zelda: Wind Waker soundtrack ships from Play-Asia
Eric on 2022-01-28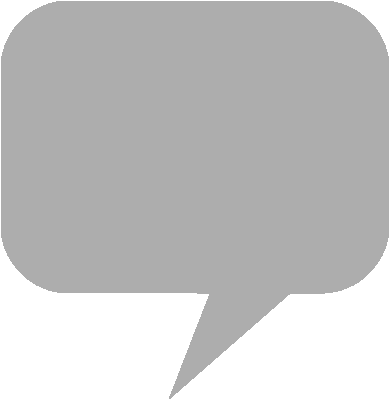 The two-disc
The Legend of Zelda: The Wind Waker
soundtrack album ships domestically from distributors
CDJapan
, containing 133 music tracks and spanning 150 minutes in length.
Wind Waker
took the beloved franchise in a new directions when it arrived on the
Nintendo GameCube
in December of 2002 in Japan. The graphics are rendered in a cartoon-like, cel-shaded style; the gameplay focuses on sailing from island to island; and Princess Zelda herself exudes a surprising new personality.
Published in 2003, the soundtrack album for
The Wind Waker
for GameCube is written by
Zelda
series composer Koji Kondo, along with Kenta Nagata, Hajime Wakai, and Toru Minegishi at
Nintendo
. The music's tone is markedly lighter and jauntier than its successor
Twilight Princess
, showcasing a traditional Irish instrumental flair.
In 2013, Nintendo offered
The Wind Waker
HD Sound Selection—a remastered selection of music from the game—to Club Nintendo members to promote the adventure game's high-definition port for the Wii U console.
From the product page:
The Legend of Zelda: The Wind Waker makes its glorious return on the Wii U console with gorgeous HD graphics and enhanced game features. In this timeless classic with a unique and colorful "toon-shaded" art style, players guide Link as he sets out on the massive Great Sea to find his kidnapped sister. You will sail the seas in search of lost islands, fight fearsome enemies, take on mighty bosses, and seek out the legendary Triforce.
CDJapan - The Legend Of Zelda: The Wind Waker Original Soundtrack
#NowPlaying 妖精の泉 - Nintendo(Album:THE LEGEND OF ZELDA THE WIND WAKER HD SOUND SELECTION) pic.twitter.com/BjDGuk3OYa

— むすっこ (@musukko__) January 21, 2014