Kohta Takahashi's Ridge Racer concept album debuts on Bandcamp
Jerry on 2022-07-03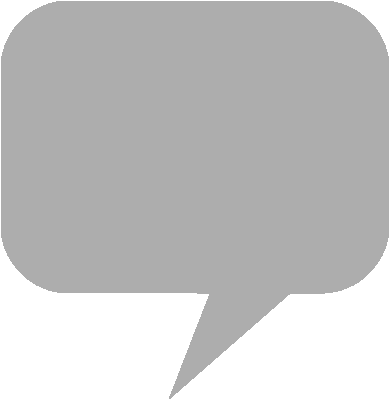 Kohta "SOLIDSTATE" Takahashi's concept album "Reiwa Type 4" has made its debut on
Bandcamp
, revisiting the style of the
Ridge Racer
game series soundtracks.
Takahashi composed five music tracks for Namco Bandai's 1998 PlayStation title
Ridge Racer Type-4
, including "Urban Fragments," "Naked Glow" and "Move Me." For the 20th anniversary remix album published in 2014, he contributed a self-arrangement of "Move Me." "Reiwa Type 4" contains eleven original compositions created in the style of the racing game franchise.
"I made an album that imagined the new Ridge Racer series in my mind," the musician says of the concept album.
A 16-minute preview can be viewed on the composer's YouTube channel. In addition, a 25th anniversary retrospective mix of music from
Ace Combat 2
can be viewed on the channel. Takahashi's background tracks for the
Klonoa
series will be featured in the
Klonoa Phantasy Reverie Series
remaster, due out on July 8th.
Bandcamp - REIWA TYPE 4
I made an album that imagined the new Ridge Racer series in my mind. Unofficial🏁🏎
私の頭の中で新リッジレーサーシリーズを妄想してイメージしたアルバムを作りました。アンオフィシャルです 🏁🏎https://t.co/XKLSQ3fbYM

— 高橋コウタ Kohta Takahashi (@kohta09) July 2, 2022