Klonoa and Klonoa 2 Music Collections streaming on Spotify
Jerry on 2022-12-21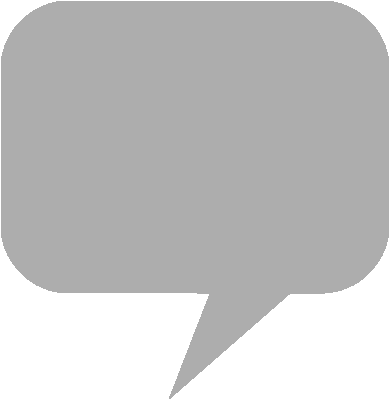 Namco Bandai Games'
Klonoa Phantasy Reverie Series
compilation includes remastered ports of both
Klonoa
and
Klonoa 2
. The cell-shaded 2.5D platformer stars the inquisitive feline and levitating spherical friend Huepow.
The Special Bundle DLC for PlayStation,
Nintendo Switch
, Xbox and
Steam
includes a
music player
for playback of the 143-track Digital Soundtrack. Unlike Steam soundtracks that allow owners to download music files, the Special Bundle for
Klonoa
requires the application to be running to access the music player. The DLC app also includes a 30-page Digital Artbook.
Klonoa: Door to Phantomile Music Collection is composed by
Hiroshi Okubo
, Junko Ozawa, Kohta Takahashi, and Tetsukazu Nakanishi. Klonoa 2: Lunatea's Veil Music Collection is by Kanako Kakino, Eriko Imura, Katsuro Tajima, Asuka Sakai and Go Shiina. Both albums are streaming on
Amazon Music
Unlimited,
Spotify
, and
YouTube Music
.
YouTube Music - Klonoa: Door to Phantomile Music Collection
YouTube Music - Klonoa 2: Lunatea's Veil Music Collection
#Klonoa soundtracks have been distributed from the sound label "Bandai Namco Game Music".
We hope you enjoy listening to soundtracks!☺♪

■Klonoa: Door to Phantomile Music Collectionhttps://t.co/4gHPPqfuGh

to continue👇

— 「アンコール」シリーズ公式_「風のクロノア 1&2アンコール」発売決定! (@encore_series) December 21, 2022