Composer June Chikuma posts Bomberman II soundtrack to SoundCloud
Jerry on 2014-02-03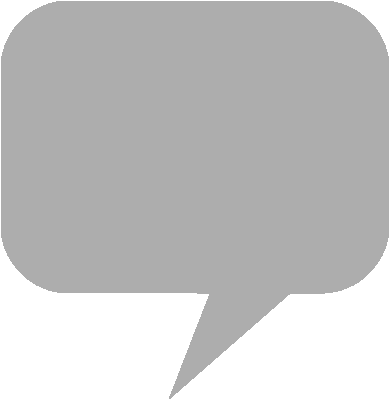 Bomberman
series composer
June Chikuma
has uploaded the soundtrack to
Bomberman II
to
SoundCloud
. The puzzle game by developer Hudson debuted in 1991 in Japan and made its way to English-language regions two years later, published in Europe as "Dynablaster."
The
Bomberman
sequel's storyline centers on a case of mistaken identity, as the titular hero is thrown in jail on suspicions of perpetrating a bank robbery. Through the course of the game, Bomberman must bust out of prison and bring the true culprit to justice. Just over fifteen minutes in length, the seven-track chip music score includes title screen, menu screen and bonus stage tracks, three area themes and "powered up" tracks.
Other game scores by Chikuma, including Super Famicom platformer
DoReMi Fantasy
and
Saturn Bomberman
, are streaming on the musician's SoundCloud channel.
June Chikuma SoundCloud - Bomberman II playlist
(Archival URL [2-03-14] on archive.org)
Guys, the Bomberman 2 soundtrack is great! I didn't realize @junechikuma was making Bomberman music this far back. https://t.co/wPunBp7ucf

— DannyMcGee (@DatDannyMcGee) January 22, 2017