Soundtrack launches for aerial combat title Jet Lancer
Jerry on 2021-03-24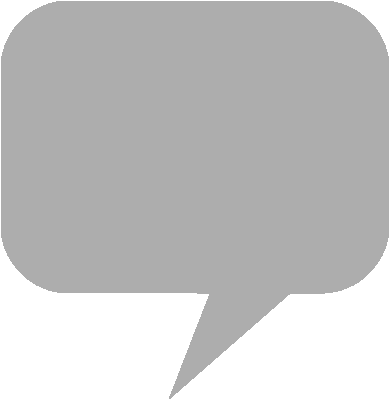 The
Jet Lancer
vinyl soundtrack is available for shipping through distributor
PixelCrib
in Melbourne, Australia.
Music for Code Wakers' high-velocity aerial combat title is by Missouri-based audio duo Zach Fendelman and Patrick Crecelius of Fat Bard. The 14-track digital soundtrack is available for purchase through
Bandcamp
, in addition to streaming on YouTube and
Spotify
, courtesy of the composers.
Jet Lancer
, the debut game by Vladimir Feduyshkin and Nicolai Danielsen, is available for
Nintendo Switch
, as well as Windows through
Steam
and GOG.
From the product page:
Jet Lancer is a high-velocity aerial combat shooter where you duel enemy aviators, hunt giant robots, and defy death at supersonic speeds. You are Ash Leguinn: badass pilot, highly paid mercenary, and flight-school drop out. Your day job is fine - the daily grind of dealing with Sky Pirates pays the bills - but nothing compares to the rush of demolishing a ninety-ton mechanical monstrosity at the speed of sound. And you'll have your chance.
PixelCrib - Jet Lancer (Original Soundtrack) by Fat Bard