Inkulinati soundtrack by Aleksander Zabłocki premieres on Steam
Jerry on 2023-02-01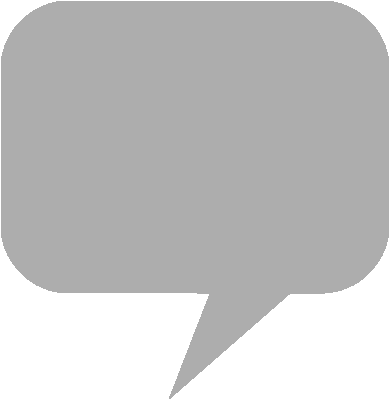 Developed by Yaza Games and published by Daedalic Entertainment, turn-based strategy game
Inkulinati
for Windows and Mac arrives today on
Steam
Early Access and GOG.
Early concept art depicting
Inkulinati
's battles between beasts was inspired by the marginalia decorating the edges of Medieval manuscripts. In 2020, the dev team secured funding for the independently developed title through a successful Kickstarter campaign.
The 11-track downloadable game score by Polish composer and piano player Aleksander Zabłocki is now available through Steam. Main menu theme "Draw Your Quills" is streaming on
SoundCloud
and on the developer's YouTube channel. Hildegard von Blingin' contributed vocal track "Beasts of Yore."
Inkulinati
is also available for
Xbox One
and Series X|S consoles. A
Nintendo Switch
port is planned for release following the Steam Early Access period.
From the product page:
Inkulinati is an ink-based strategy game straight from medieval manuscripts, where a rabbit's bum can be deadlier than a dog's sword.

Take your turn in Inkulinati duels filled with unexpected tactical depth (and humour!). Embark on an ever-changing journey, build your own bestiary, defeat medieval superstars and collect perks to unleash special powers.

Become a master of the Living Ink, grab your quill and build your unique strategy time after time so that you can be named the greatest Inkulinati of all time!...
GOG.com - Inkulinati
📯📯We have a Royal announcement 📯📯
Inkulinati is now available to play!!

Inkulinati is out now on PC Early Access, GOG, Xbox One, Xbox Series X|S, & Xbox Game Pass.

Get it here: https://t.co/Is4k1E0sSM#indiegames #xbox ✍️ pic.twitter.com/ZQPNVQfY2L

— Yaza Games | Inkulinati (@YazaGames) January 31, 2023