Industries of Titan: Under Construction Soundtrack on Epic Games
Jerry on 2023-02-01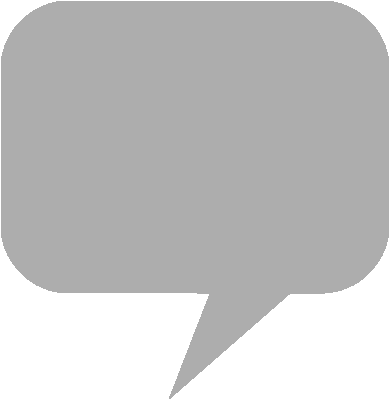 Developed and published by Brace Yourself Games in Vancouver, simulation-strategy title
Industries of Titan
1.0 has launched for Windows through
Steam
and the
Epic Games Store
.
Set on Saturn's moon, players are challenged to create a sprawling industrial city. To stake a claim on the industries of Titan, collect construction materials and rare artifacts locked away in ancient ruins while competing in technological brinkmanship to edge out corporate rivals.
The 21-track soundtrack album "Industries of Titan: Under Construction" by Danny Baranowsky is available for purchase as downloadable contents through Steam and the Epic Games Store. Music from the 1.0 edition is also streaming on
Amazon Music
Unlimited,
Spotify
, and
YouTube Music
.
The Solace EP from 2019 is on
Bandcamp
, decorated with cover illustration by concept artist Bogdan Tufecciu.
From the product page:
As the Founder of a new city-corporation, and backed by the unforgiving and mysterious Council, you've been granted new headquarters in Titan's inhospitable atmosphere. There, you'll need to explore the ruins of a forgotten civilization while bearing the onslaught of ruthless rebels and competition from your corporate rivals. The Council expects much from you. Do you have what it takes to truly thrive?
Epic Games Store - Industries of Titan: Under Construction Soundtrack
YouTube Music - Industries of Titan Official Soundtrack
Along with our 1.0 launch today, the updated, official soundtrack for Industries of Titan is now also available on Steam! 🎵✨

The OST features 21 tracks from our award-winning composer @dannyBstyle as well as in-progress versions of songs and other exclusive leftovers! pic.twitter.com/3qgFSg1ANg

— Industries of Titan 🪐 - 1.0 OUT NOW!! (@IndustriesGame) January 31, 2023