Ihatovo Monogatari soundtrack CD ships from Nano Music Productions
Jerry on 2023-03-10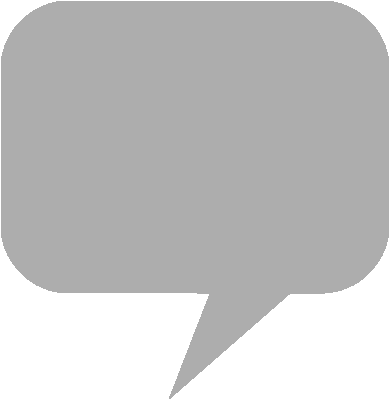 The
Ihatovo Monogatari
soundtrack album is now available for shipping on compact disc from Nano Music Productions in Japan. The adventure game, developed by Hector Playing Interface, launched for the Super Famicom console in 1993.
The previously released arrangement compilation "Suite Ihatovo Story for Piano Solo" is available for shipping from distributor
CDJapan
. A piano rendition of "Ihatovo Praise" from the Super Famicom soundtrack, performed by Tsukasa Tawada, can be viewed on the composer's YouTube channel.
From the product page:
Includes all songs from SNES "Ihatovo Monogatari" released in 1993. A must-listen for the acoustic sound that was realized on the SNES by making full use of various techniques by the composer himself, under 8 voices limitation. Each song is looped and carefully processed into a CD track. The booklet also includes the story of game development by the producer who brought the game to the world (CEO of Hect Co., Ltd.) and comments from the composer. This album has the best acoustic sound in the history of SNES...
nanomusicpro - SNES "Ihatovo Monogatari" original sound track (CD)
CDJapan - Suite Ihatovo Story for Piano Solo / Tsukasa Tawada (CD)
予約開始になったスーパーファミコン「イーハトーヴォ物語」オリジナルゲーム音源CDですが、販売サイトの言語表示に不具合があったようで、現在復旧したようです。よろしくお願いします!https://t.co/Nlo3zmiktm

— Tsukasa Tawada 多和田吏 (@TsukasaTawada) February 20, 2023