iam8bit publishes Persona 1 & 2 Vinyl Soundtrack Bundle
Jerry on 2021-12-10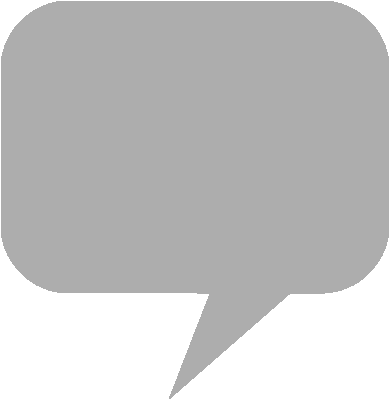 Publisher
iam8bit
's Persona 25th Anniversary Deluxe
Vinyl
Box Set will ship on fifteen analog records in two waves, in Q3 2022 and in 2023. The compilation includes newly remastered music from
Atlus
role-playing games
Persona 1, Persona 2: Innocent Sin & Eternal Punishment, Persona 3, Persona 4
and
Persona 5.
Available separately, preorders have opened at iam8bit, iam8bit Japan, and iam8bit Asia for the three-disc Persona 1 & 2 Vinyl Soundtrack Bundle, centering on music from PlayStation titles. Scheduled for shipping in Q3 2022, one disc includes music from
Revelations: Persona
and two discs contain music from
Persona 2: Innocent Sin
and
Persona 2: Eternal Punishment
.
The Persona 1 & 2 Vinyl Soundtrack Bundle's tracklist is curated by the Atlus Sound Team, while the box set is decorated with album art by Drew Wise. Each box includes a sticker sheet and postcard. Preorders are expected to open in the near future.
Digital soundtrack "Persona 2 Sound Collection" features music from the
Persona 2
duology for PlayStation, composed by the Atlus Sound Team. The six-volume digital album series, covering both Playstation installments, is available for streaming through
Amazon Music
,
Spotify
and
Apple Music
.
From the product page:
Releasing some 25 years ago, this is precisely where the legacy of the Persona series began. Collected here across three LPs, rarely heard tracks from several installments have been fully remastered for vinyl, including music from Revelations: Persona, Persona 2: Innocent Sin and Persona 2: Eternal Punishment.

These albums are a sentimental blast from the PSone era meets JRPG past, hardened through time, like fine wine, featuring the meme-y "Satomi Tadashi Pharmacy Song" and quintessentially, P2's excellent "Boss Battle" theme. This is a set of two premium boxes containing three LPs. This set sits perfectly alongside each of the other iam8bit x Atlus releases in the Persona vinyl collection.
iam8bit - Persona 1 & 2 Vinyl Soundtrack Bundle Preorders
iam8bit Japan - Persona 1 & 2 Vinyl Soundtrack Bundle Preorders
iam8bit Asia - Persona 1 & 2 Vinyl Soundtrack Bundle Preorders
Apple Music - ペルソナ2 罪x罰 サウンドコレクション
Preorders open at publisher iam8bit for the Persona 1 & 2 Vinyl Soundtrack Bundle, shipping on three analog records in Q3 2022 - https://t.co/Wu5NJIwFUx pic.twitter.com/r9PixGlDAl

— The Ongaku (@TheOngaku) December 16, 2021