iam8bit presses Fastfall: Dustforce vinyl soundtrack album
Jerry on 2016-04-27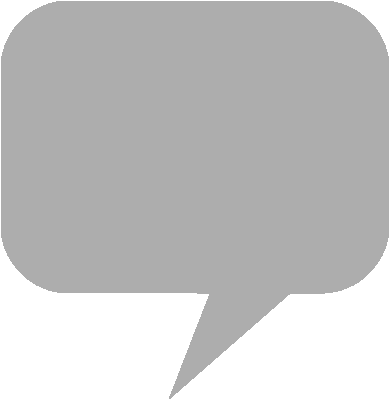 Vinyl
publisher
iam8bit
has shipped the Fastfall: Dustforce vinyl soundtrack album. Featuring music inspired by chiptunes, IDM and
Super Nintendo
-era role-playing games, the independently developed title was created by Hitbox Team of Brisbane, Australia.
The vinyl soundtrack, composed by Lifeformed (Terence Lee), has been mastered by Telegraph Mastering Studio, with original cover art by Drew Wise. The eighteen track Fastfall album and two extras are streaming on the musician's
Bandcamp
and
SoundCloud
pages.
From the product page:
Clean up the world with style! As an acrobatic janitor, you are an adept force against dust and disorder. Leap and dash off walls and ceilings, and deftly traverse precarious environments. Cleanse each level swiftly and thoroughly to achieve mastery in this 2D sweep-'em-up platformer.
iam8bit - Fastfall: Dustforce Vinyl Soundtrack
(
Archival URL [4-28-16] on archive.org
)