Hawken soundtrack album published through Bandcamp
Eric on 2015-05-25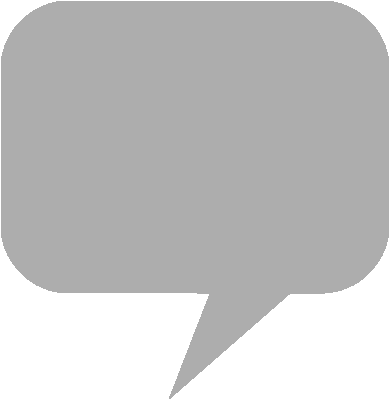 The
Hawken
soundtrack, composed by Los Angeles-based musicians Ali Bavarian and Shadi Muklashy of Paper Sound, is now streaming in full on
Bandcamp
.
The free to play multiplayer first person shooter by Adhesive Games depicts a battlefield of mechanized war machines battling over the dystopian scrapheaps of the planet Illal. Album cover art is by Vietnamese American game designer and concept artist Khang Le, the mastermind behind the popular indie title.
"The very first track was born out of necessity," Paper Sound comments through email. "Khang Le called us literally days before releasing the first Hawken teaser, needing a song to accompany the video. He was always clear in his direction and thematic intentions from the get go, citing sources such as Yoko Kanno, Alien and Blade Runner."
"Over the next couple years, the album began to take shape as more tracks were fleshed out for the game, promotions, and training videos. We have overlapping musical appreciations and complimentary sensibilities, so having a music partner and long-time friend helps when exercising extreme patience during track revisions, composition, and pushing through tight deadlines."
"Hawken takes place on a planet called Illal," says the designer in a pre-launch conversation with us taking place during the LA Anime Expo. "A corporation has been tasked with terraforming this planet, leading to strides in technological advancement and a lack of moral restrictions on development. As a result, a form of nanotechnology used to pull metals from beneath the planet's surface has slowly caused ecological destruction."