Gone Home vinyl soundtrack ships from iam8bit Asia
Jerry on 2013-10-21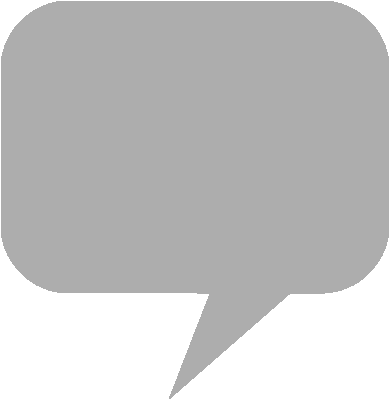 The digital soundtrack for developer Fullbright Company's
Gone Home
is available for purchase through
Bandcamp
, and as downloadable content through
Steam
.
GH:OST contains audio diary music, intro audio, and ambient tracks composed by Chris Remo of
Firewatch
. Voice actor Sarah Grayson and singer Corin Tucker are featured in the game's commentary mode.
Gone Home
is available for Windows, Mac and Linux operating systems, iOS devices, and
PlayStation 4
,
Xbox One
and
Nintendo Switch
consoles.
The 5th anniversary edition vinyl soundtrack, published by
iam8bit
, is now shipping through distributors iam8bit Asia, iam8Bit Japan, and
PixelCrib
of Melbourne. Album art for the analog record release is by Leighton Gray, Faith Schaffer and Noël Clark.
From the product page:
Gone home is an interactive exploration simulator. Interrogate every detail of a seemingly normal house to discover the story of the people who live there. Open any drawer and door. Pick up objects and examine them to discover clues. Uncover the events of one family's lives by investigating what they've left behind.
iam8bit Asia - Gone Home Vinyl Soundtrack (5th Anniversary Edition)
PixelCrib - Gone Home Vinyl Soundtrack (5th Anniversary Edition)
iam8bit Japan - Gone Home Vinyl Soundtrack (5th Anniversary Edition)
(
Archival URL [10-22-13] on archive.org
)