Gimmick! Special Edition Soundtrack arrives on Steam in July
Jerry on 2023-05-09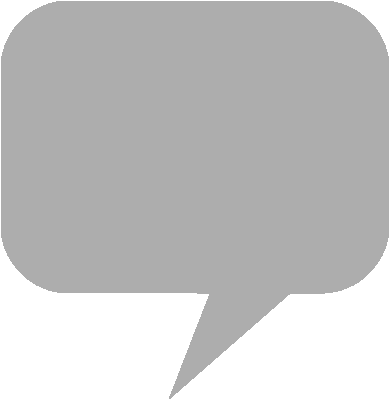 Bitwave Games has slated the release of
Gimmick!
Special Edition for July 6th on
Nintendo Switch
,
PlayStation 4
and for Windows through
Steam
. The digital soundtrack release will be available for purchase the same day.
"Mr. Gimmick" made its debut for the
Nintendo
Famicom in Japan on January 31st, 1992. Directed by Tomomi Sakai,
Gimmick!
pushed the limits of the 8-bit console, appearing at the tail-end of the Famicon era. Retrospectively, the game has received praise for its challenging gameplay and colorful visual design.
The upcoming
Gimmick!
port will include extra features, such as achievements, a Time Attack mode, and a Gallery mode. The 2D platformer will also include Save, Load, and Rewind functionality. Xbox ports are currently in development.
Music from the Sunsoft platformer is composed by Masashi Kageyama. Four tracks from the music score can be previewed on
iam8bit
's
SoundCloud
channel.
From the product page:
SUNSOFT's cult classic Gimmick! returns in this once-in-a-lifetime Special Edition, developed by City Connection! You can expect stellar action platforming enriched with achievements, a time attack mode, save and quick load, rewind and fast forward functions, a beautiful gallery (with cartridges and scanned manuals), and more!

Explore the magical land of Gimmick! As the cuddly youkai Yumetaro, you must use your star-summoning powers to tackle complex challenges with finesse and creativity. Your wonderful star will help you reach hidden areas, carry you over cliffs, befriend enemies and pull off trick shots that even the toughest baddies won't see coming!
Bitwave Games - Gimmick! Special Edition
📢 YUMETARO IS BACK! Gimmick! Special Edition by @claricedisc is hitting Steam, Nintendo Switch, and PS4 on JULY 6th!

This version includes amazing features such as rewind, quick saves, online leaderboards, and more!

Read more: https://t.co/BgKCJCXAHN #MrGimmick @sunsoftgames pic.twitter.com/OAfW7UBtpf

— Bitwave Games is traveling to the land of Gimmick (@bitwavegames) May 9, 2023