Gimmick! soundtrack CD pressed by iam8bit
Jerry on 2020-11-16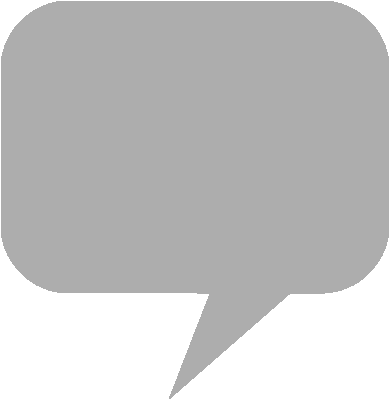 Publisher
iam8bit
has remastered the
Gimmick!
soundtrack for compact disc. Music from the Sunsoft platformer is composed by Masashi Kageyama.
"Mr. Gimmick" made its debut for the
Nintendo
Famicom in Japan on January 31st, 1992. Directed by Tomomi Sakai,
Gimmick!
pushed the limits of the 8-bit console, appearing at the tail-end of the Famicon era. Retrospectively, the game has received praise for its challenging gameplay and colorful visual design. Four tracks from the music score can be previewed on iam8bit's
SoundCloud
channel.
The
Gimmick!
soundtrack CD ships with a double-sided foldout poster, with original album art by Gabe Swarr. Shipping is available through distributor iam8bit Asia.
iam8bit Asia - Gimmick! CD
iam8bit - (OUT OF STOCK)
Hello SUNSOFT family! How are you doing? Today, January 31st is the 30th anniversary of "Gimmick!". But we don't have any update(sorry)… Attached is the page introducing "Gimmick!" in the fan magazine "SUPER SUN CLUB"(Japanese). #nes #retrogame #sunsoft #gimmick pic.twitter.com/lhEOTe6E52

— SUNSOFT (@sunsoftgames) January 31, 2022