Ghostrunner for PS5 free for PlayStation Plus subscribers in March
Britt on 2022-02-24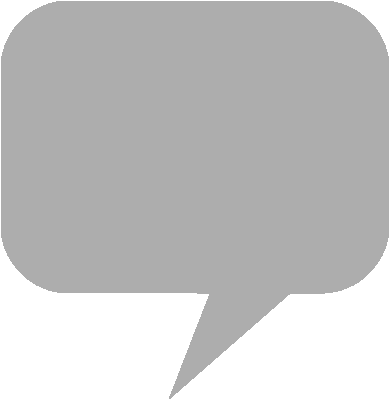 Ghostrunner
for
PlayStation 5
will be available for free download for PlayStation Plus subscribers during the month of March, alongside
Ark: Survival Evolved, Team Sonic Racing,
and bonus title
Ghost of Tsushima: Legends
.
Published by 505 Games, the single-player title unfolds through the first-person perspective of amnesiac cyber-warrior Jack the Ghostrunner. A cataclysm known as 'The Burst' has decimated the earth's population and wreaked havoc on the natural environment. Jack must utilize melee combat and parkour skills to climb Dharma Tower, the vast skyscraper harboring the remains of humanity.
In keeping with the sleek, futuristic setting of the game, synthwave tracks for the score are by Copenhagen-based music producer Daniel Deluxe, also known as Daniel Alexandrovich. Born in Moscow, the composer was influenced by the aesthetic of science fiction cyberpunk and the synthwave music genre, incorporating a hint of French electro in his original compositions.
The 20-track game soundtrack is available for purchase through
Bandcamp
and
Steam
, while streaming is available through
Amazon Music
Unlimited,
Spotify
, and YouTube. Co-developed by Danish company Slipgate Ironworks and Polish studio One More Level,
Ghostrunner
is available for Windows through Steam and the
Epic Games Store
,
Nintendo Switch
, PS4 and PlayStation 5, as well as
Xbox One
and Series X|S.
From the product page:
Ghostrunner is a hardcore FPP game packed with lightning-fast action, set in a grim, cyberpunk megastructure. Climb Dharma Tower, humanity's last shelter, after a world-ending cataclysm. Make your way up from the bottom to the top, confront the tyrannical Keymaster, and take your revenge.

The streets of this tower city are full of violence. Mara the Keymaster rules with an iron fist and little regard for human life. As resources diminish, the strong prey on the weak and chaos threatens to consume what little order remains. The decisive last stand is coming. A final attempt to set things right before mankind goes over the edge of extinction.
Epic Games Store - Ghostrunner