GetsuFumaDen: Undying Moon soundtrack ships on April 20th
Jerry on 2022-02-14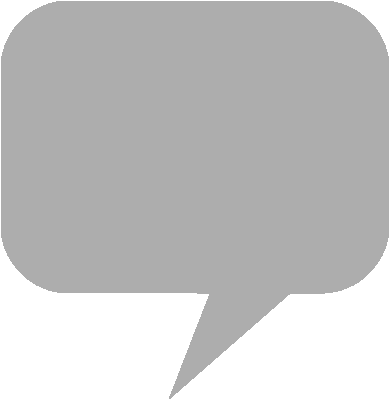 Publisher
Konami
style has slated a release date of April 20th for the
GetsuFumaDen: Undying Moon
soundtrack album. The publication ships on two compact discs, containing 36 music tracks from the game.
A preorder bonus for early purchases will come in the form of an additional compact disc, containing music from the 8-bit Famicom hack-and-slash title
GetsuFumaDen
, composed by Konami Kukeiha Club sound team member Hidenori Maezawa. Composed in 1987, the fourteen-track soundtrack is streaming on
Apple Music
and
Amazon Music
.
The side-scrolling action game centers on protagonist Getsu Fuma, who is tasked with avenging his slain brothers by seeking out and vanquishing the demon lord Ryūkotsuki. A Japanese-language port of the original sprite-based title was bundled with the
Steam
Early Access edition of
Undying Moon
, along with a digital art book, and original mini soundtrack.
Developed by GuruGuru studio and published by Konami,
Undying Moon
integrates an art style inspired by ancient Japanese Ukiyo-e woodblock prints, currently available for Windows through Steam and the
Nintendo Switch
console. A video interview with Satsuma Biwa master Kakushin Nishihara can be viewed on Youtube, courtesy of the publisher.
From the product page:
GetsuFumaDen: Undying Moon combines intense roguelike hack-and-slash action with a stunning dark fantasy world, brought to life through the stroke of traditional Japanese art. As the chosen leader and guardian of the land of the living, wield the otherworldy arsenal and powers of the Getsu clan as you overcome multiple "Death" and descend deeper into the depths of Hell to eradicate the source of the cataclysm.
Konamistyle - GetsuFumaDen: Undying Moon Soundtrack
発売決定!GetsuFumaDen: Undying Moon Original Soundtrack(CD)早期購入特典は「ミュージック フロム 月風魔伝」!!… https://t.co/21uDwqF9cQ

— コナミスタイル (@konamistyle) February 10, 2022