FTL: Faster Than Light vinyl soundtrack reprinted by iam8bit
Jerry on 2022-09-14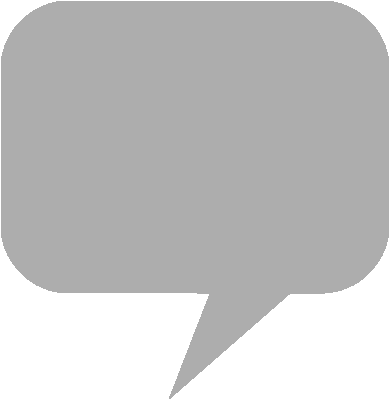 Publisher
iam8bit
has published the
FTL: Faster Than Light
(10th Anniversary Edition) vinyl soundtrack, featuring music from Subset Games' real time strategy title.
Originally pressed to picture discs, the commemorative reprint ships on audiophile-approved 180-gram black vinyl for improved listening quality, sporting vinyl art by Leif Podhajsky. The independently developed game launched ten years ago, on this date.
Both the soundtrack and the Advanced Edition free expansion score by Ben Prunty can be purchased through composer's
Bandcamp
page. The 29-track digital soundtrack is streaming on
Amazon Music
Unlimited.
FTL
is designed by Justin Ma and Matthew Davis, with narrative design by Tom Jubert. Subset's space opera roguelike is currently available for iOS devices, along with Windows, Mac and Linux, via
Steam
and the
Epic Games Store
.
From the product page:
In FTL you experience the atmosphere of running a spaceship trying to save the galaxy. It's a dangerous mission, with every encounter presenting a unique challenge with multiple solutions. What will you do if a heavy missile barrage shuts down your shields? Reroute all power to the engines in an attempt to escape, power up additional weapons to blow your enemy out of the sky, or take the fight to them with a boarding party? This "spaceship simulation roguelike-like" allows you to take your ship and crew on an adventure through a randomly generated galaxy filled with glory and bitter defeat.
iam8bit - (OUT OF STOCK)
NEW: We're celebrating a decade of @subsetgames' beloved space-faring roguelike with a repress of the FTL 2xLP Soundtrack on glorious 180g black vinyl.

Featuring the original artwork from @LeifPodhajsky and a new obi strip 🚀

Tomorrow morning, September 14th. 9 AM PT. pic.twitter.com/BIsJI9t55n

— iam8bit (@iam8bit) September 13, 2022