Front Mission 2: Remake in development for Nintendo Switch
Jerry on 2023-04-28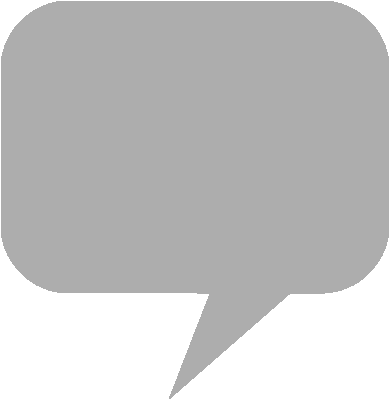 Front Mission 2: Remake
, developed by Storm Trident in collaboration with Forever Entertainment, will launch exclusively for
Nintendo Switch
. Music for the PlayStation turn-based strategy title is composed by
Noriko Matsueda
.
The direct sequel to
Front Mission
takes place twelve years after the Huffman conflict, shifting location to the impoverished People's Republic of Alordesh. Ash Faruk, a Wanzer pilot enlisted in the Muddy Otters battalion of the Oceanic Community Union, attempts to find a way out of the country amidst a violent coup led by Lieutenant Colonel Ven Mackarge and the Alordesh Army.
Described as a faithful remake of the original title, the Switch adaptation includes added options, among them a free-roaming camera option and arranged soundtrack. The release date trailer can be viewed on the Forever Entertainment YouTube channel.
From the product page:
12 years have passed since the second Huffman conflict. The impoverished People's Republic of Alordesh has been suffering a severe economic decline ever since the war ended. In June 2102, soldiers of the Alordesh Army rise up and, led by Ven Mackarge, declare independence from the O.C.U. (Oceania Cooperative Union).

Ash, an O.C.U. soldier, manages to survive the ensuing battle, but Alordesh is completely overrun by the Revolutionary Army. Ash and his surviving teammates infiltrate Alordesh's chaotic underground in an attempt to escape the country. However, they soon discover that there is a huge conspiracy behind the coup.

In FRONT MISSION 2, the perspective switches between three characters: Ash, Lisa, and Thomas, creating a worldview that goes beyond a simple dichotomy between good and evil. FRONT MISSION 2: Remake preserves the mature story, strategic turn-based combat, and Wanzer customization options of the original.
Nintendo - Front Mission 2: Remake
Apple Music Japan - Front Mission 2 Original Soundtrack
Lead Wanzers to distant Alordesh.
Free survivors and stop separatists from spreading violence across the country.

Watch the Story Trailer for FRONT MISSION 2: Remake and uncover the origins of this civil war.

👉 https://t.co/EVqkZVBr0w@SquareEnix #WanzersAreBack pic.twitter.com/EW8u3hs6sy

— FRONT MISSION 1st: Remake (@FrontMissionRM) April 28, 2023