Forspoken soundtrack on compact disc ships from the Square Enix store
Britt on 2023-03-01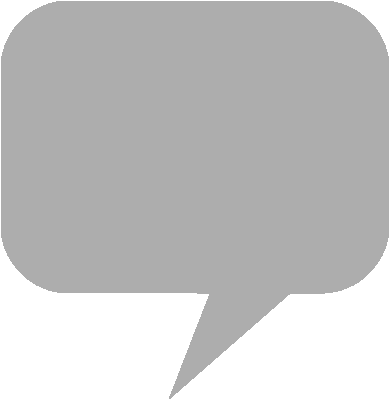 Designed using the
Final Fantasy XV
graphics engine and published by
Square Enix
,
Forspoken
follows the journey of Frey, a New Yorker transported to the breathtaking, mysterious land of Athia. In search of a way home, she must use her newfound magical abilities to explore sprawling landscapes and battle monstrous creatures.
Recently unveiled gameplay trailers reveal the protagonist can upgrade her cloak to improve her stats between battles. With traversal being central to combat and exploration in Luminous Productions' open-world RPG, the PlayStation Blog has detailed the parkour abilities making Frey a "spell-slinging acrobat."
A suitably grand score to match the ambitious scale of the production will be jointly handled by
God of War Ragnarök
composer
Bear McCreary
and
Bioshock
series composer Garry Schyman. Inventing Athia's lore are a team of scenario writers, among them
Uncharted
series creative director Amy Hennig and "The Book of Eli" screenwriter Gary Whitta.
Forspoken
launched January 24th for
PlayStation 5
, along with Windows through
Steam
and the
Epic Games Store
. The Digital Deluxe Edition includes the Forspoken Mini Soundtrack. The soundtrack album ships on three compact discs from the Square Enix store for North America and Europe. Excerpts of all tracks are streaming on digital music store
Ototoy
.
From the product page:
Mysteriously transported from New York City, Frey Holland finds herself trapped in the breathtaking land of Athia. A magical, sentient bracelet is inexplicably wrapped around her arm, and Frey discovers the ability to cast powerful spells and use magic to traverse the sprawling landscapes of Athia. Frey nicknames her new golden companion "Cuff" and sets off to find a way home.

Frey soon learns this beautiful land once flourished under the reign of benevolent matriarchs, called Tantas, until a devastating blight relentlessly corrupted everything it touched. The Break transformed animals into beasts, men into monsters, and rich landscapes into four dangerous realms. At the center of their shattered domains, the Tantas now rule as maddened and evil sorceresses.
Square Enix Japan - FORSPOKEN Original Soundtrack Excerpts
Square Enix store (North America) - FORSPOKEN Original Soundtrack Preorders
Square Enix store (Europe) - FORSPOKEN Original Soundtrack Preorders
PlayStation Blog - How Forspoken's combat works, and why it looks so magical
Listen to a snippet of Garry Schyman's 'Vagabond'.

Get this and other compositions from #Forspoken in the Mini Soundtrack available as part of the Digital Deluxe Edition. pic.twitter.com/hQNnp6IEpQ

— Forspoken (@Forspoken) February 4, 2023